1. Manic Mornings
From snooze buttons to school drop-offs, when you've got to get your morning moving, reach for flavors that cook up in no time. Smithfield frozen breakfast sausage is flavorful and makes for a quick & easy classic; or if you've really got to jet, microwave a cup of protein-packed Smithfield Power Bites and take tasty breakfast flavors on-the-go.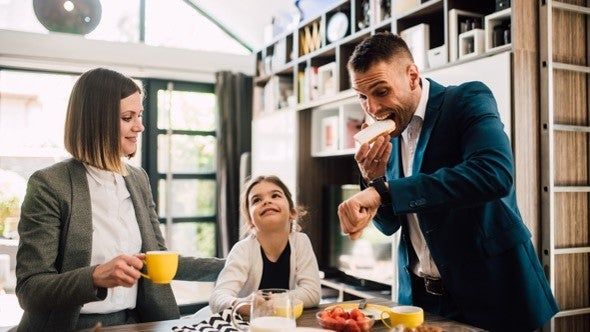 2. Lightning-Quick Lunches
Whether you've got lunch bags to pack or deadlines to hit (or both!), we've got the meats that don't sacrifice taste for convenience. Our Anytime Favorites diced ham is the perfect way to take salads from boring to booming. Or put the "deli" in "delicious" and pile your next sandwich high with pre-sliced Prime Fresh Delicatessen lunch meats for a quick slice of the good life.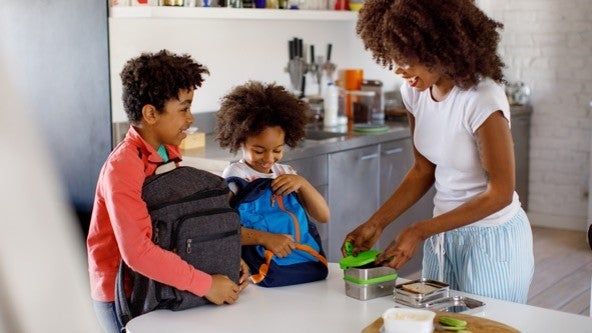 3. Dinner on the Double
You've done it: two meals down, just one more to go! But where are you going to find the time to make sure everyone's happy between the commute & the kitchen? Anytime Favorites Hickory Smoked Chops are an easy center of the plate protein that satisfies in no time. Or get a mouth-watering head start with our Marinated Fresh Pork. With flavors like Applewood Smoked Bacon, Roasted Garlic & Herb, and Slow-Smoked Mesquite you can find the perfect fit for your family with flavor that's ready to go when you are.