1. No Fridge? No problem.
Keeping your food chilled is a must, but nobody likes a soggy sandwich. Before you fill your cooler or lunch bag with your favorite Prime Fresh flavors, give the bread a quick toast to help create a sturdy "moisture barrier" as well as adding a bit of texture for tastier bites. Then wrap your icepacks first in plastic wrap, and then paper towels to keep everything extra dry before you dig-in.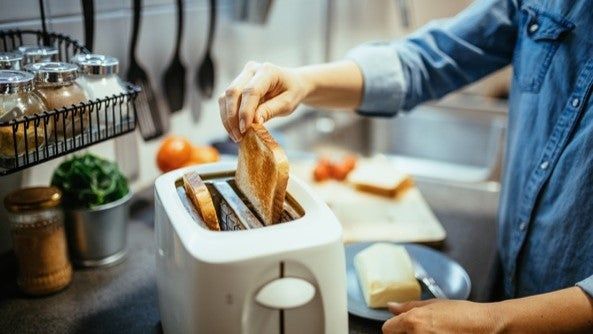 2. Label, Label, Label
Nothing can put a damper on a road trip quite like fussy passengers, so be sure that once you've got everyone's favorite sandwich all packed up you can keep straight which one is which. Sticky notes in your kid's favorite colors are a great way to make sure no one takes a bite of someone else's snacks. Avoid using markers on your sandwich bags, condensation can make them run and no one wants ink-covered hands on their upholstery!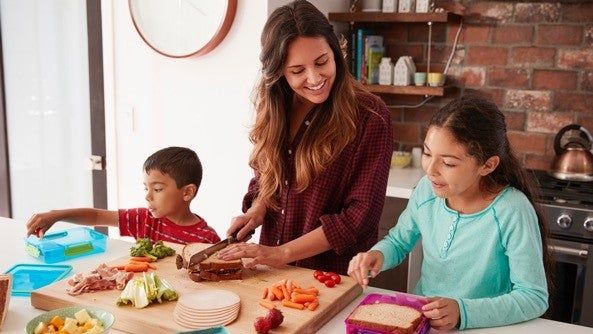 3. Snack Stash
Cravings can hit at any moment on the road, so be prepared by stocking your middle console with quick bites to satiate any rumbling tummies. Pair Anytime Favorites or Prime Fresh with individually bagged portions of your favorite nuts & cheeses for an on-the-go charcuterie "board" you can put out at a moment's notice.