Fresh Pork Nutrition Center
"Eating good" and "good for you" can both taste like pork. Learn more about the health benefits of our all-natural pork products here.
Article
Counting calories? Check out these recipes for great tasting and satisfying dishes without the guilt. Grilled Pork & Veggies with Lemon ...
Article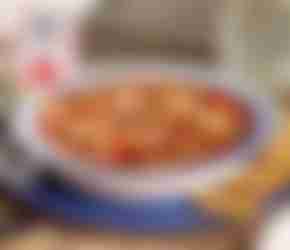 We ♥ pork. All these recipes are heart-check certified by the American Heart Association and meet their strict nutritional requirements. Visit [www.heartcheck.org](http://www.heartcheck.org) to learn more about heart-healthy living and recipe ...
Article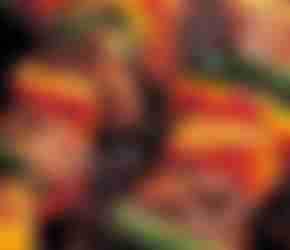 Are you following a healthier diet for general well-being, weight loss, or disease prevention? Here are some tasty dietician approved recipes complete with all the nutritional facts.