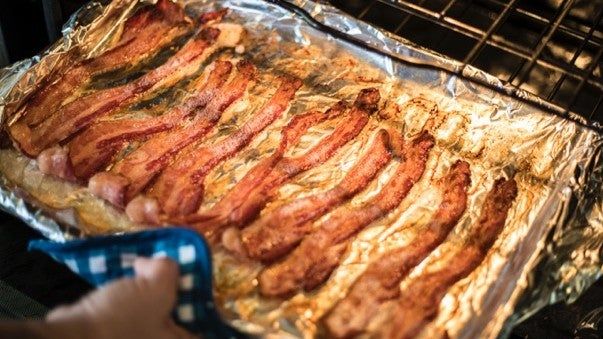 1. Bountiful Breakfasts
From weekday morning fuel-ups to big brunches, celebrate every morning of the season with meals that will make everyone merry. Smithfield breakfast sausages, bacon, and ham steaks are a delicious way to put flavor on your plate when you're in a morning rush. Having a larger get together? Set up a make-your-own breakfast sandwich bar so your guests can personalize their meal to their tastes. Try cooking your bacon in the oven to make bigger batches, save valuable space on the stove, and keep those strips warm longer!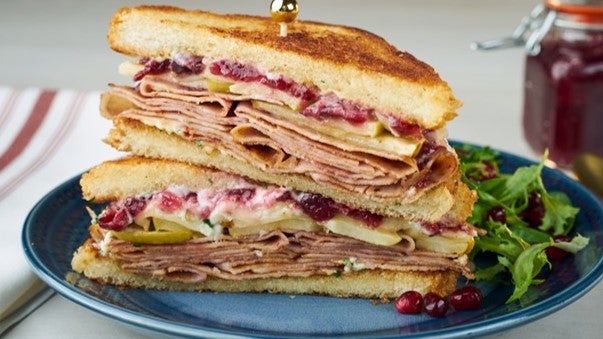 2. Midday Merriment
All that decorating can work up an appetite, so skip the afternoon slump with a delicious sandwich piled with Smithfield Prime Fresh meats. Add festive flavor by topping with cranberry sauce, or use cookie cutters to make your sandwiches into fun holiday shapes like trees & snowmen for a quick DIY activity the whole family will love.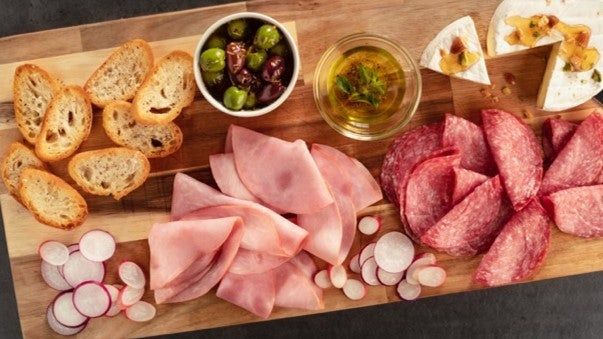 3. It's Snacking Season
Holiday parties mean a fuller house, so be sure you're stocked up on snacks to make entertaining easy. These easy to make mini pizzas are topped with Smithfield Anytime Favorites Cubed Ham and are perfect for a holiday hankering. Or try Anytime Favorite Sliced Ham when you need to whip up finger foods like meat & cheese boards. Arrange them in a wreath with your favorite fruits & nuts for a quick and easy platter you can put out at any party!