Prepping and Serving
It's fun to play with your food. Prep it, plate it and nail the presentation by following these serving and prep best practices.
Article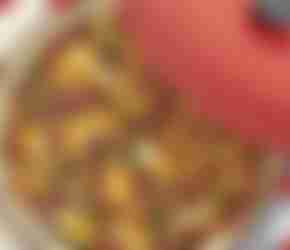 Even when things get busy, you still want to ...
Article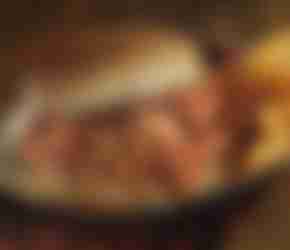 This is not your once-a-year centerpiece ham. The Smithfield Smoked Shoulder Picnic is truly versatile and easy to cook up year ...