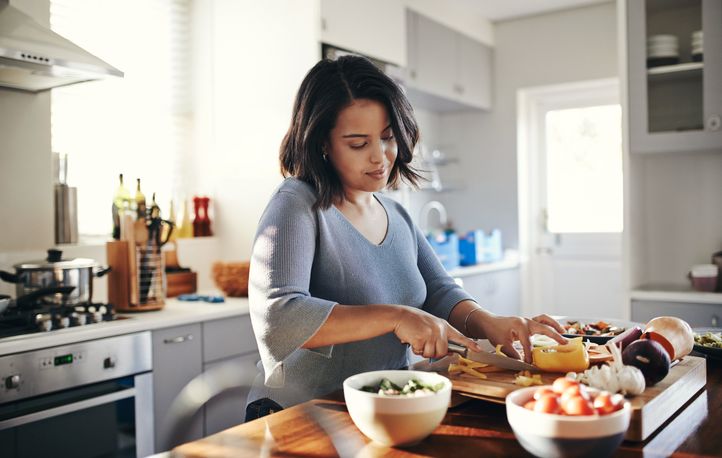 1. Prep, Prep, Prep
Set yourself up for a great time by getting the heavy lifting out of the way before your guests arrive. Fill your coolers (don't forget an extra bag of ice!), chop your veggies, and get your grill ready by getting it to temperature with your preferred fuel source. Smithfield Marinated Pork Loins & Anytime Favorites Ham Steaks are a great way to serve up big flavors while saving time.
2. Stay Hot
Even when the Smithfield pork comes off the grill you never know when you'll want to serve up seconds so try to maintain your grill's heat so you can fire up the next course in no time.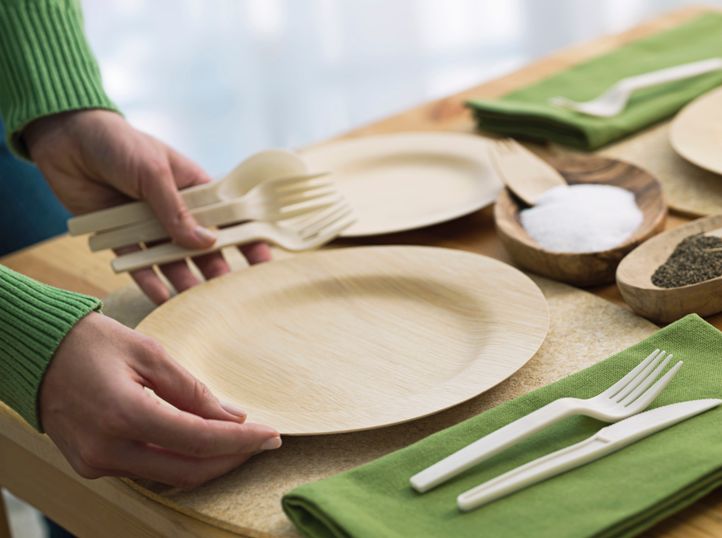 3. Less Mess
If you're having a larger gathering it's a good idea to stock up on disposable plates and cutlery to keep the kitchen free of clutter as folks are filling up their plates. Keep a sharpie on hand so guests can label their disposable cups as well!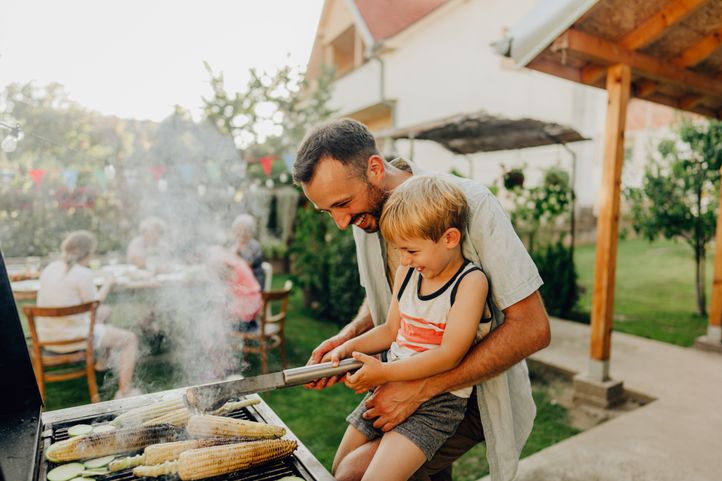 4. Fun Comes First!
Don't let the stress of hosting take over your day: if you need a hand just ask! A good guest will be more than happy to take a little off your plate like grabbing an extra bag of ice, picking up dessert, or helping with clean up.