Fresh Pork Boneless Pork Chops
Available in Thin and Thick Cut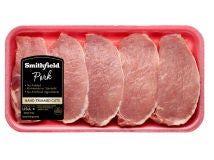 Instructions
Cook Smithfield Pork to an internal end temperature of 145°F (medium-rare) to 160°F (medium) when measured in the thickest part of the meat. Let stand 3 minutes before serving. Pork will be slightly pink in the center.
STOVETOP: Sauté in small amount of oil over medium-high heat 5 to 7 minutes per side.
BROIL: Broil chops 4 to 6 inches from heat 7 to 9 minutes per side.
GRILL: Heat charcoal or gas grill to medium. Grill chops 7 to 9 minutes per side.
Nutrition Facts
Amount Per Serving
Serving Size: 4 oz
---
Suggested Recipes
Recipe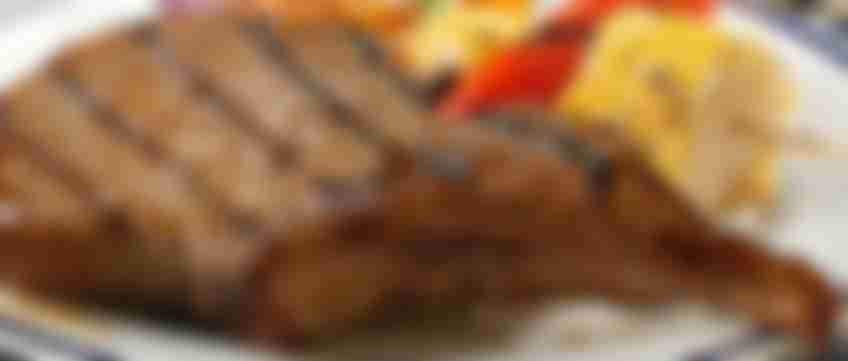 restaurant_menu
4 Servings
alarm1 hr 10 mins
schoolIntermediate
restaurant_menu4 Servings
---
star_borderstar_borderstar_borderstar_borderstar_border
(0 Reviews)
Customer Reviews & Ratings