Fresh Pork Boneless Sirloin Roast
check
Feature:
American Heart Association Certified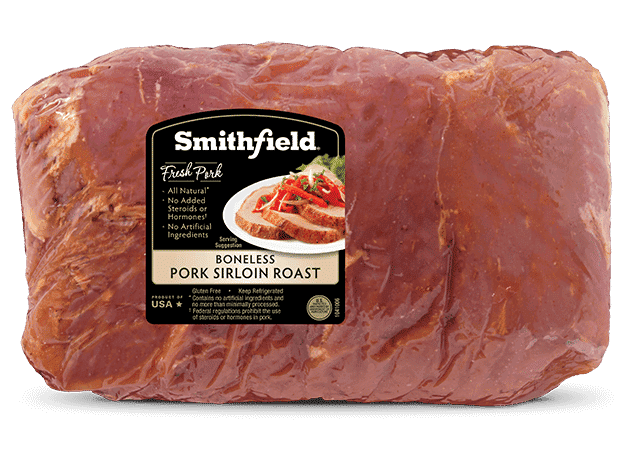 Instructions
Cook Smithfield Pork to an internal end temperature of 145°F (medium-rare) to 160°F (medium) when measured in the thickest part of the meat. Let stand 10 minutes before slicing. Pork will be slightly pink in the center.
OVEN: Heat oven to 375°F. Place pork on rack in shallow roasting pan. Roast 35 to 40 minutes per pound.
GRILL: Heat charcoal or gas grill to medium. Grill sirloin over indirect heat for 30 to 40 minutes per pound, turning occasionally.
SLOW COOKER: Place sirloin roast in 3 1/2-quart slow cooker. Pour ½ cup water, chicken broth or white wine into pot. Cover and cook on Low 8 to 10 hours (High: 4 to 6 hours). If cooking vegetables with pork, thinly slice and place in bottom of cooker with meat on top.
Nutrition Facts
Amount Per Serving
Serving Size: 4 oz
---
Related Articles
Article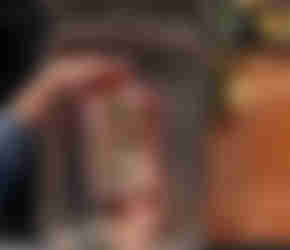 Roasting is the cook's little secret for creating an impressive and tasty meal with surprisingly little effort. A large, fresh pork cut like a loin roast is placed in the oven on high heat and seared nicely to a rich brown.
Article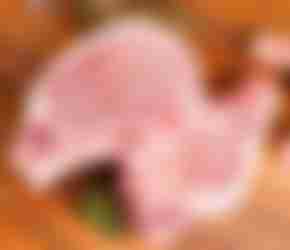 Safe handling of pork is essential. Here's a simple list of how-to's. Making Ahead. Never brown or partially cook meat for later.
Article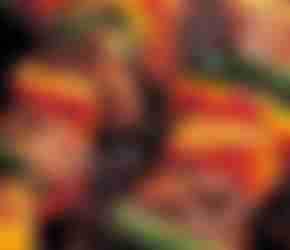 Are you following a healthier diet for general well-being, weight loss, or disease prevention? Here are some tasty dietician approved recipes complete with all the nutritional facts.
Customer Reviews & Ratings