Roasted Garlic and Herb Marinated Fresh Pork Sirloin
check
Feature:
No Artificial Ingredients
check
Feature:
Product of USA
check
Feature:
20g Protein Per Serving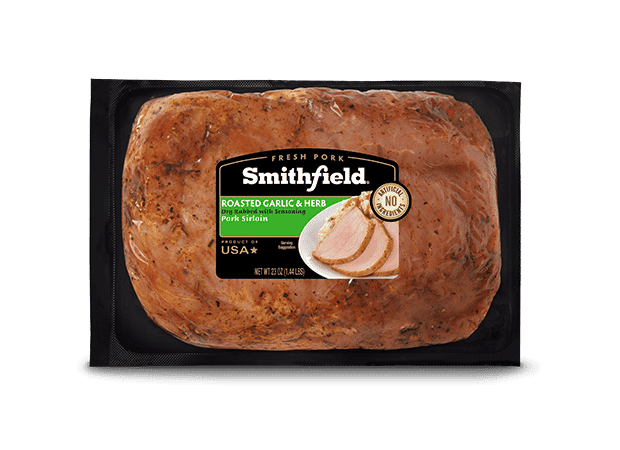 Ingredients
Marinated With Up To A 20% Solution of Water, Vinegar and Salt Rubbed With: Spices, Sea Salts, Dextrose, Tapioca Starch, Onion Powder, Dehydrated Garlic, Maltodextrin, Dehydrated Red Bell Peppers, Natural Smoke Flavor, Citric Acid
Nutrition Facts
Amount Per Serving
Serving Size: 4 oz
, Servings Per Container: 6
---
Related Articles
Article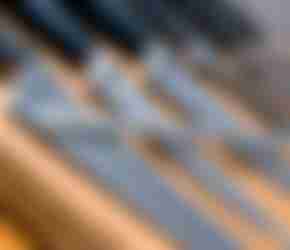 Almost every chef will tell you that their most prized culinary possession is their favorite knife. Because knives perform the most rudimentary functions in the kitchen ...
Article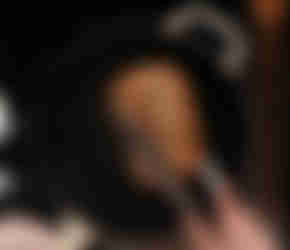 Searing locks in the juices of pork to capture its rich delicious flavor. So whether you're finishing your pork by roasting or braising, you've locked in flavor for the duration of the cooking process. Learn the basics of searing with this ...
Article
Now you can have pork tenderloin even when time is tight. This video will show you a quick and easy technique for slicing and grilling pork tenderloin that results in gorgeous medallions that taste delicious.
Customer Reviews & Ratings