Sweet Teriyaki Marinated Fresh Pork Tenderloin
Smithfield Marinated Teriyaki Fresh Pork Tenderloin features a tender, juicy teriyaki flavor that your whole family will love. Prepare Smith… View More expand_more
check
Feature:
No Artificial Ingredients
check
Feature:
Product of USA
check
Feature:
19g Protein Per Serving

Ingredients
Marinated With Up To A 20% Solution of Water, Vinegar and Salt Rubbed With: Sugar, Sea Salts, Molasses Powder (Molasses, Maltodextrin), Spice, Yeast Extract, Garlic Powder, Xanthan Gum, Caramel Color, Smoke Flavor (Maltodextrin, Smoke Flavor), Natural Flavor, Toasted Sesame Oil, Malic Acid
Instructions
Cook Smithfield Pork to an internal end temperature of 145°F (medium-rare) to 160°F (medium) when measured in the thickest part of the meat. Let stand 10 minutes before slicing. Pork will be slightly pink in the center.
Oven: Heat oven to 425°F. Place pork on rack in shallow roasting pan. Roast 25 to 30 minutes per pound.
Grill: Heat charcoal or gas grill to medium. Grill tenderloin 18 to 30 minutes.
Nutrition Facts
Serving Size: 4 oz
Amount Per Serving
---
Suggested Recipes
Recipe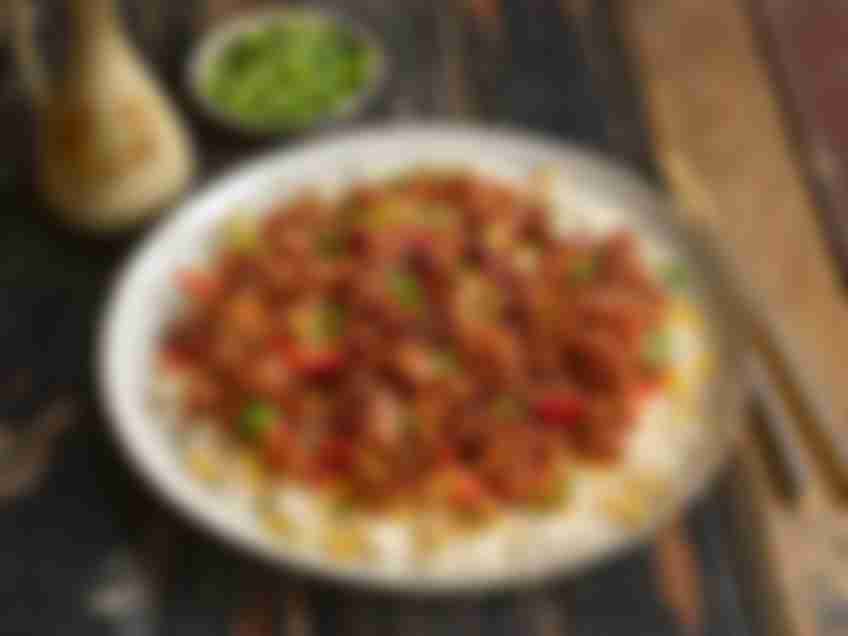 restaurant_menu
4 Servings
alarm40 mins
schoolBeginner
restaurant_menu4 Servings
---
star_borderstar_borderstar_borderstar_borderstar_border
(0 Reviews)
Recipe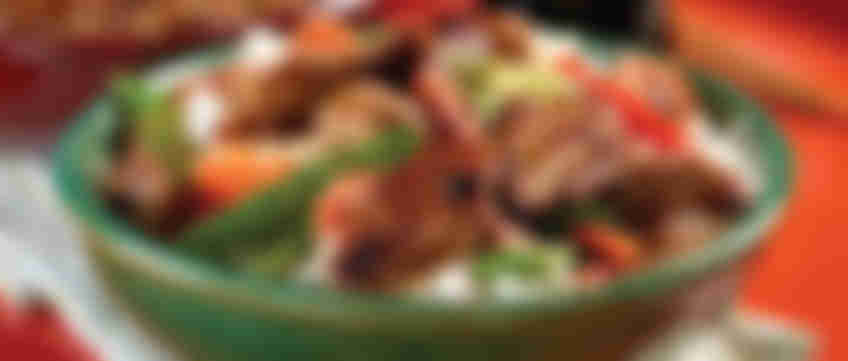 restaurant_menu
2 Servings
alarm30 mins
schoolBeginner
restaurant_menu2 Servings
---
star_borderstar_borderstar_borderstar_borderstar_border
(0 Reviews)
Recipe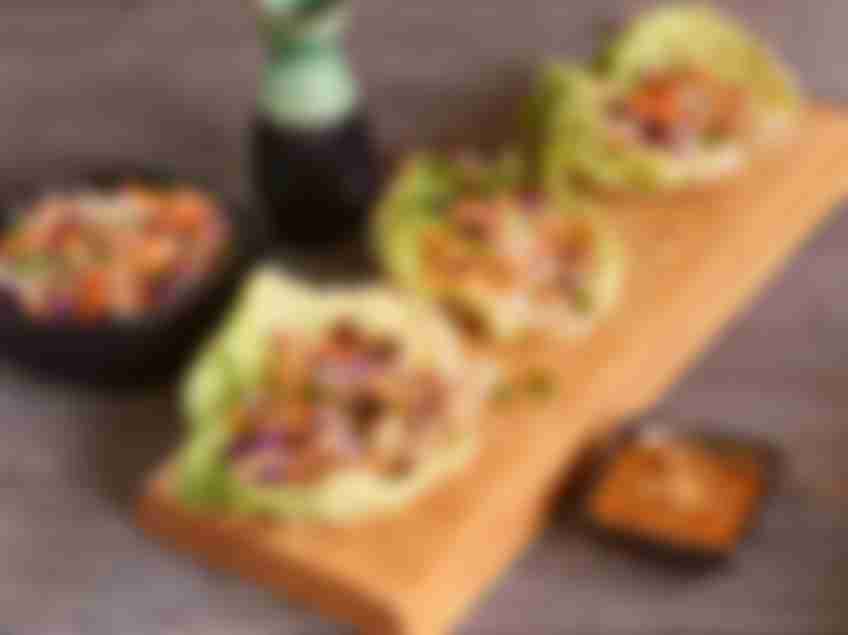 restaurant_menu
4 Servings
alarm50 mins
schoolBeginner
restaurant_menu4 Servings
---
star_borderstar_borderstar_borderstar_borderstar_border
(0 Reviews)
Customer Reviews & Ratings