Smithfield Spirals Crunchy Glaze Spiral Sliced Ham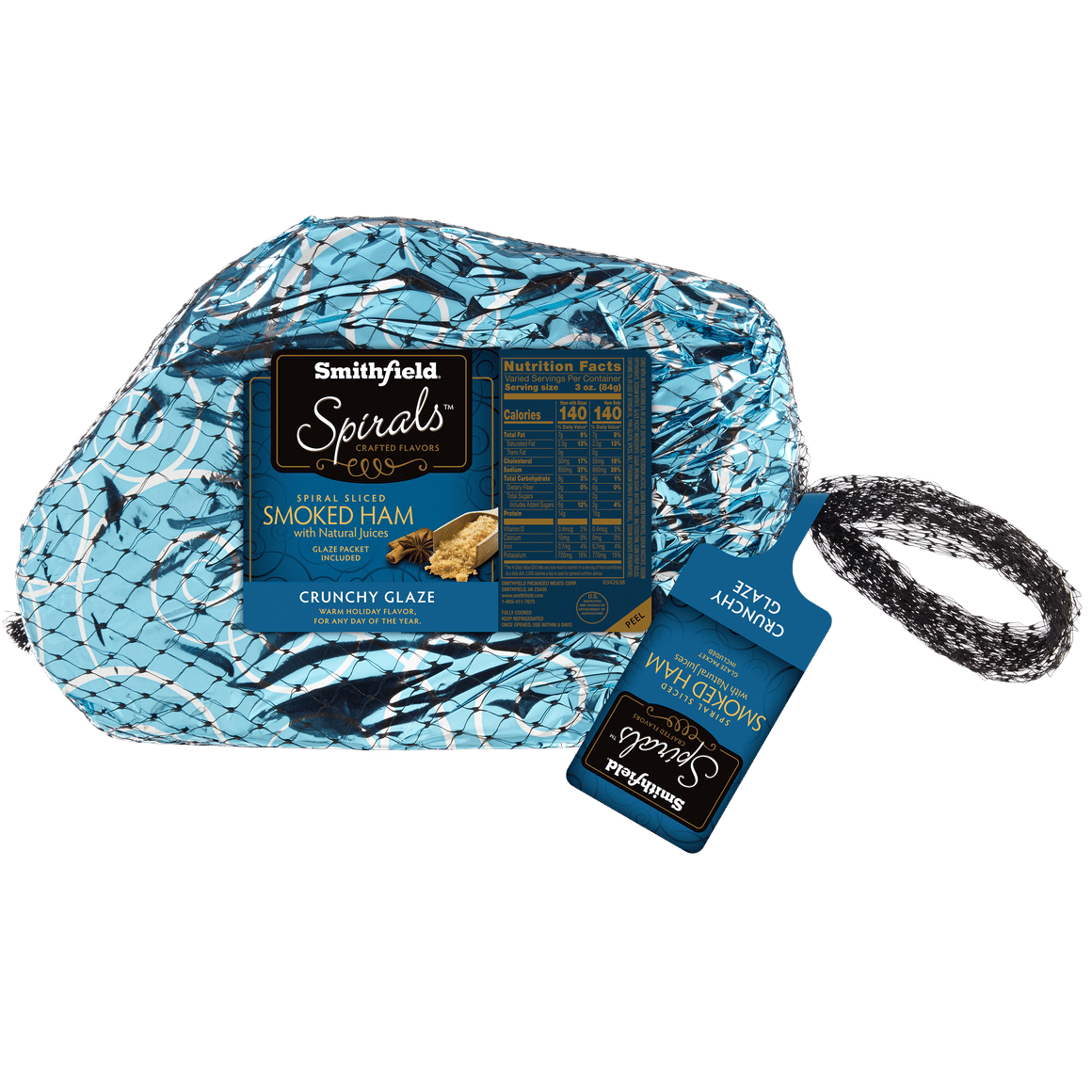 Instructions
Heat oven to 325°F. Remove all packaging materials and place ham on wire rack in shallow roasting pan, FLAT SIDE DOWN. Add 1/2 inch of water to the bottom of the pan. Cover pan tightly with aluminum foil. Bake for approximately 14-16 minutes per pound or until it reaches an internal temperature of 120°F. Remove ham from oven and enjoy!
If desired, glaze ham with following glazing instructions.
Glazing Instructions: Allow ham to stand, covered, for 10 minutes. Remove aluminum foil from pan. Massage the packet to gently blend the glaze. Cut one corner off the glaze packet and squeeze glaze evenly over the top of ham. If desired, use a knife or brush to spread glaze between slices. Allow glaze to melt into the ham before serving.
Nutrition Facts
Serving Size: 3 oz
Amount Per Serving
---
Suggested Recipes
Recipe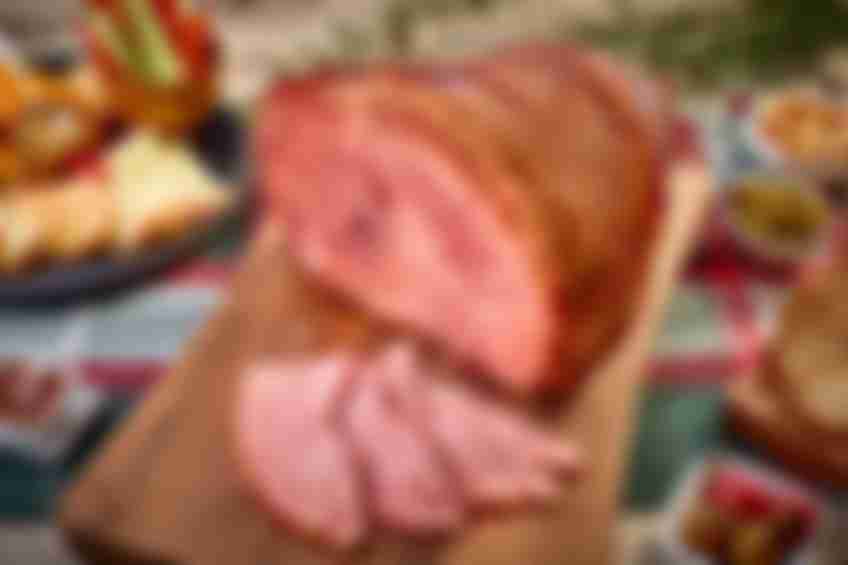 restaurant_menu
Varies Servings
alarm2 hrs 37 mins
schoolBeginner
restaurant_menuVaries Servings
---
star_borderstar_borderstar_borderstar_borderstar_border
(0 Reviews)
Recipe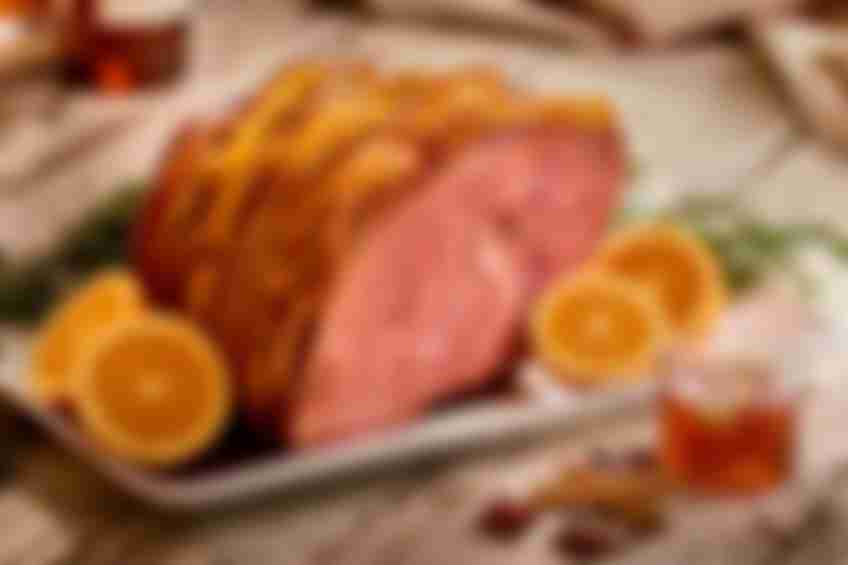 restaurant_menu
Varies Servings
alarm2 hrs 40 mins
schoolBeginner
restaurant_menuVaries Servings
---
Recipe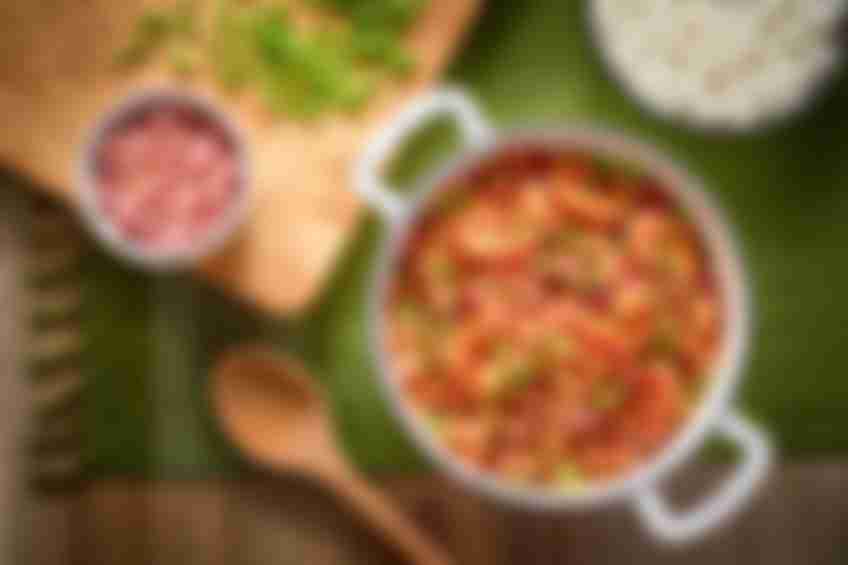 restaurant_menu
4 Servings
alarm37 mins
schoolBeginner
restaurant_menu4 Servings
---
star_borderstar_borderstar_borderstar_borderstar_border
(0 Reviews)
Customer Reviews & Ratings