Smithfield Spirals Hickory Smoked Bone-In Quarter Ham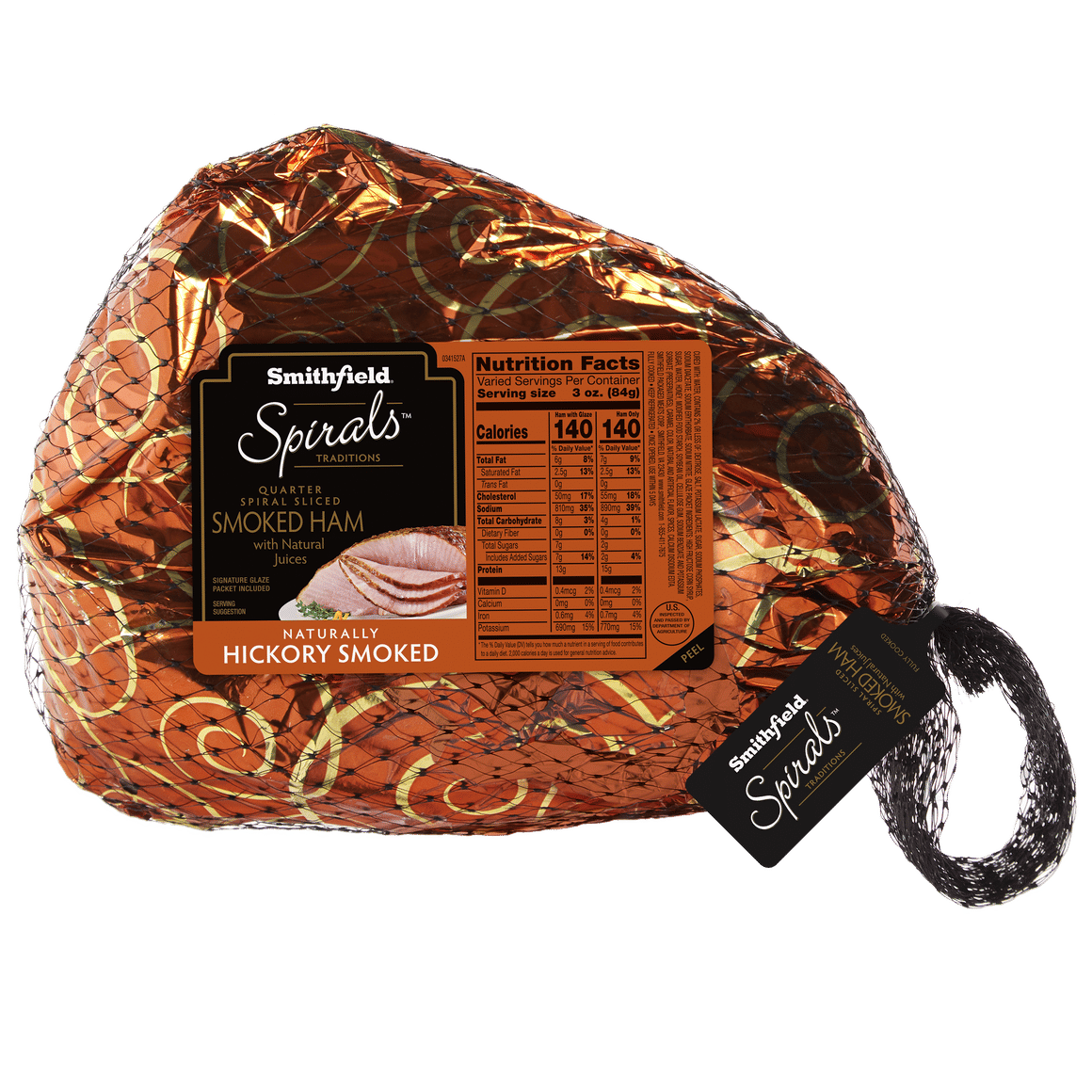 Nutrition Facts
Amount Per Serving
Serving Size: 3 oz
---
Suggested Recipes
Recipe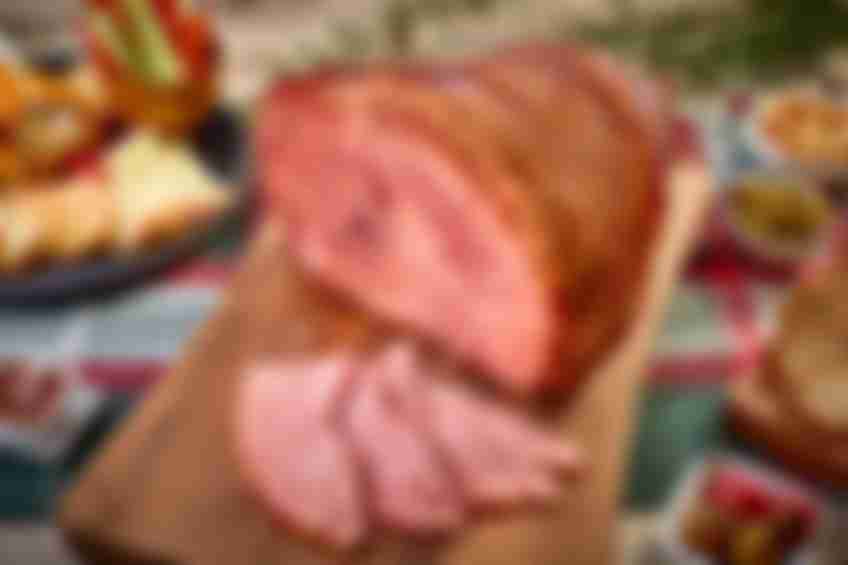 restaurant_menu
Varies Servings
alarm2 hrs 37 mins
schoolBeginner
restaurant_menuVaries Servings
---
star_borderstar_borderstar_borderstar_borderstar_border
(0 Reviews)
Recipe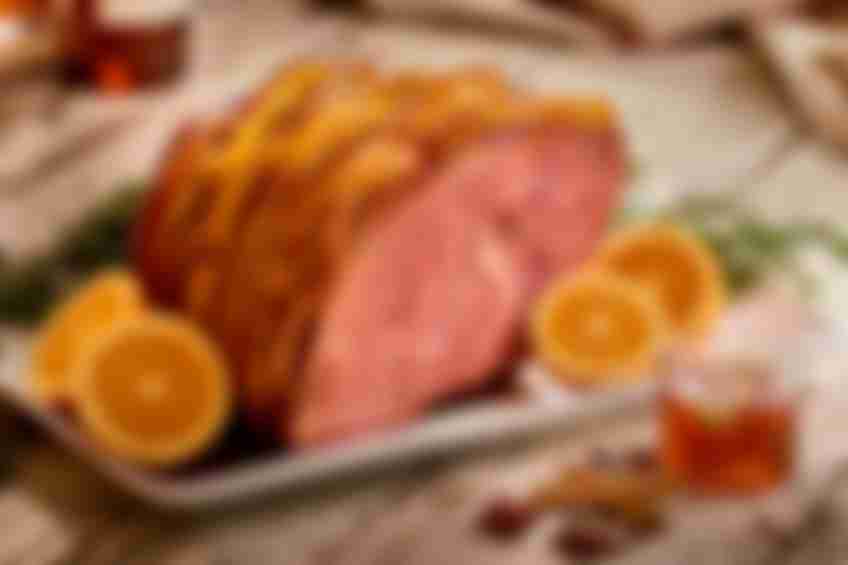 restaurant_menu
Varies Servings
alarm2 hrs 40 mins
schoolBeginner
restaurant_menuVaries Servings
---
Recipe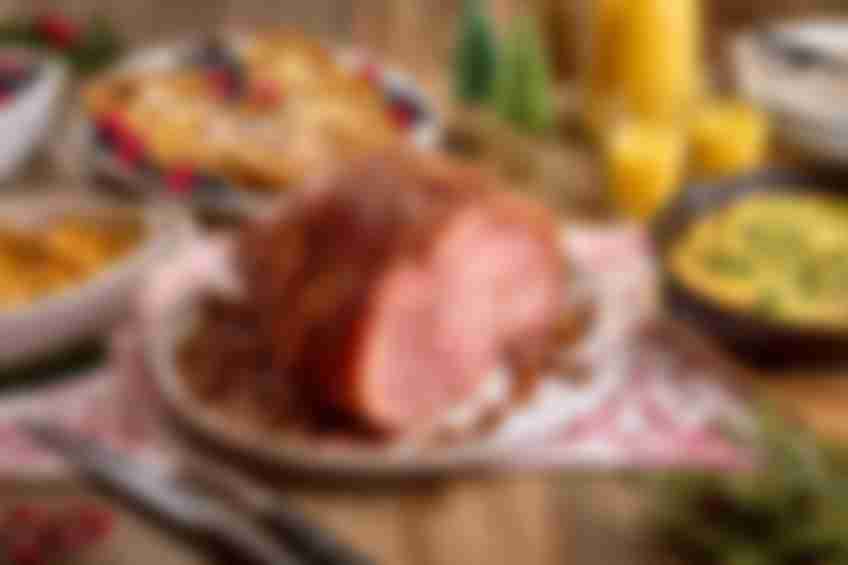 restaurant_menu
Varies Servings
alarm2 hrs 40 mins
schoolBeginner
restaurant_menuVaries Servings
---
star_borderstar_borderstar_borderstar_borderstar_border
(0 Reviews)
Related Articles
Article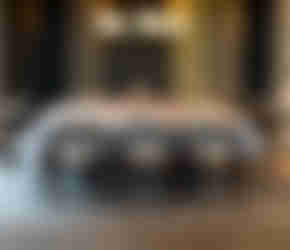 All the RSVPs are in, now the task of planning the meal is upon you. Here's a quick guide that shows you how much food to plan to bring the full flavor to your next gathering.
Article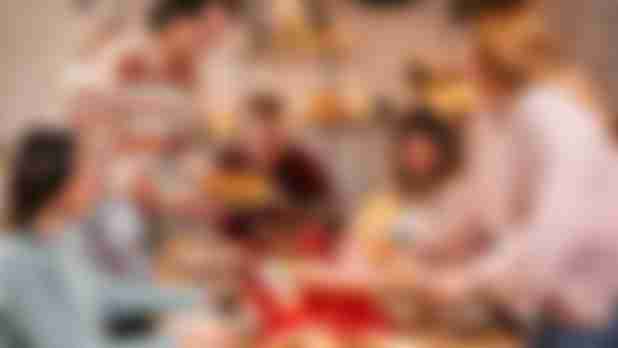 Whether you're hosting the whole family or having an intimate get together we've got everything you need to deliver a dinner worthy of your most memorable moments.
Article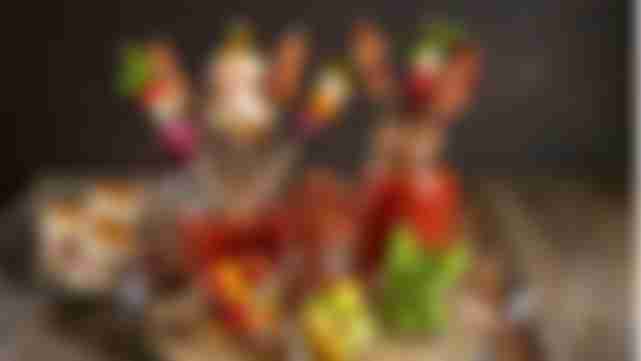 You did it! The big holiday party was a hit, everyone had a great time, and an even greater meal. Now, what to do with all these leftovers?
Customer Reviews & Ratings