Smokehouse Reserve Hickory Smoked Pre-Sliced Boneless Ham
Instructions
Preheat oven to 275˚F. Remove all packaging materials and place ham in a shallow roasting pan. Quarter and half hams should be cooked flat/face-side down. Whole hams should be cooked fat-side up. Cover pan tightly with aluminum foil. Bake at 275˚F for approximately 15 minutes per pound, until heated through. Do not overcook! Remove ham from oven and let stand 20 to 30 minutes before serving.
For Smithfield hams sold with glaze packet, glazing instructions are as follows: Remove ham from oven. Remove foil and turn ham on its side. CAUTION: Ham will be hot. Please use utensils to turn ham. Place refrigerated glaze packet under warm tap water 1 minute or until glaze is softened. Cut off corner of packet and apply glaze evenly over ham surface. Allow to sit 5 to 10 minutes while glaze melts into ham. If desired, glazed ham may be heated. Remove ham from oven 10 minutes before end of warming time and follow instructions for glazing ham. Heat glazed ham, uncovered, 10 to 15 minutes in 275°F oven.
Nutrition Facts
Serving Size: 3 oz
Amount Per Serving
---
Related Articles
Article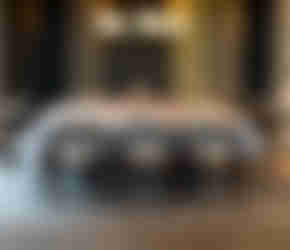 All the RSVPs are in, now the task of planning the meal is upon you. Here's a quick guide that shows you how much food to plan to bring the full flavor to your next gathering.
Article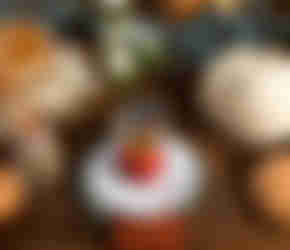 Corn Husk Wreath -- Supplies - Straw wreath - Bowl of water - Paper towels- Corn husks ...
Article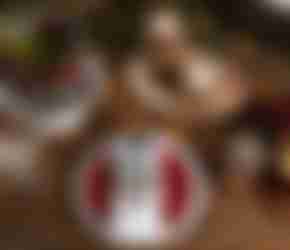 Frozen Champagne Ice Bucket - Two plastic buckets - Cranberries - Evergreen sprigs - Water
Customer Reviews & Ratings