Anytime Favorites Cubed Ham
Available in 8 oz. and 1 lb.
check
Feature:
Fully Cooked
check
Feature:
95% Fat Free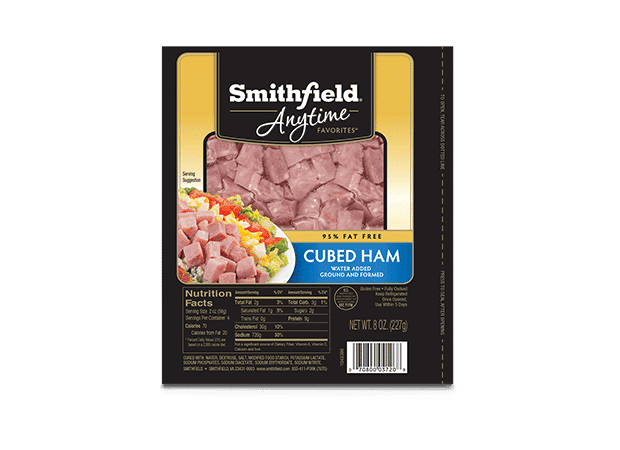 Ingredients
Cured With: Water, Dextrose, Salt, Contains 2% or Less Of: Modified Food Starch, Potassium Lactate, Sodium Phosphates, Sodium Diacetate, Sodium Erythorbate, Sodium Nitrite.
Nutrition Facts
Amount Per Serving
Serving Size: 2 oz
, Servings Per Container: 4
---
Suggested Recipes
Recipe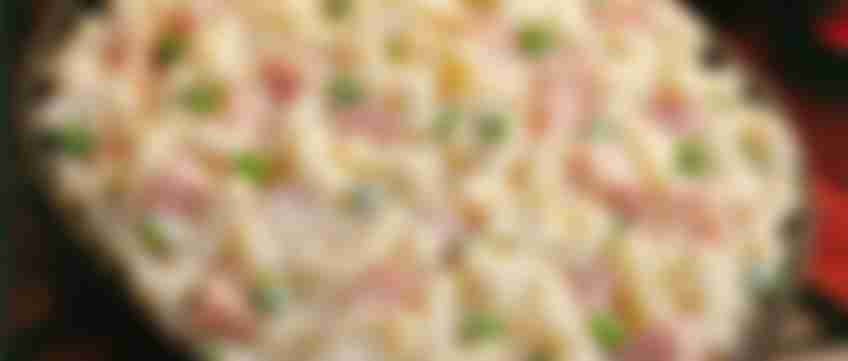 restaurant_menu
3 Servings
alarm30 mins
schoolBeginner
restaurant_menu3 Servings
---
star_borderstar_borderstar_borderstar_borderstar_border
(0 Reviews)
Related Articles
Article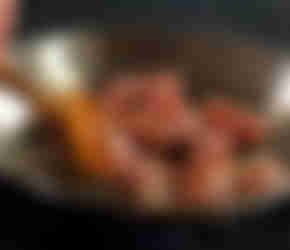 Sautéing pork on your stovetop is a quick and easy way to have dinner ready in minutes. Just a small amount of oil or butter in a pan and plenty of stirring allows meat to cook evenly, leaving a nice caramelized flavoring that can be used as ...
Article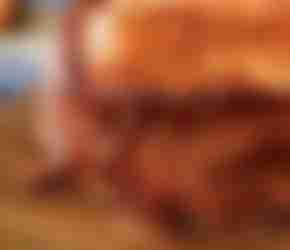 It's sometimes innovative, eclectic and fun but it's always delicious. There are a thousand ways to do it but here are the top 9 ways to cook pork.
Customer Reviews & Ratings