Smithfield Spirals Hickory Smoked Bone-In Quarter Ham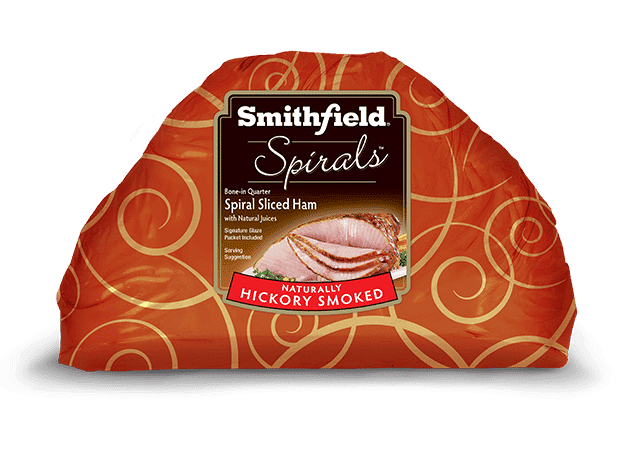 Nutrition Facts
Amount Per Serving
Serving Size: 3 oz
---
Suggested Recipes
Recipe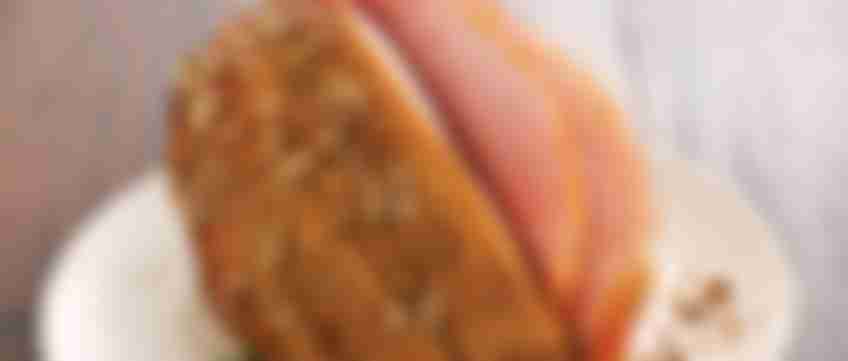 restaurant_menu
10 Servings
alarm55 mins
schoolBeginner
restaurant_menu10 Servings
---
star_borderstar_borderstar_borderstar_borderstar_border
(0 Reviews)
Recipe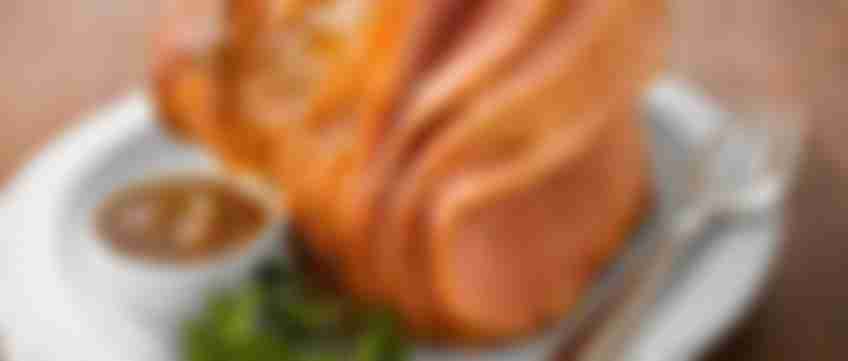 restaurant_menu
8 Servings
alarm1 hr 15 mins
schoolBeginner
restaurant_menu8 Servings
---
star_borderstar_borderstar_borderstar_borderstar_border
(0 Reviews)
Related Articles
Article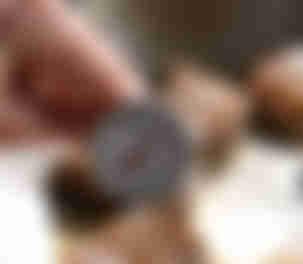 Knowing when pork is at its tender best is easier than you think. All you need is a meat thermometer. Because for most pork cuts, an internal temperature of 145˚F ensures that you'll have perfectly cooked pork that is tender and juicy ...
Article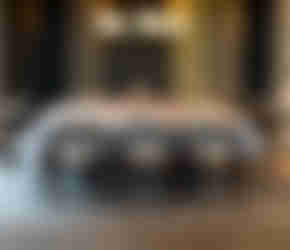 All the RSVPs are in, now the task of planning the meal is upon you. Here's a quick guide that shows you how much food to plan to bring the full flavor to your next gathering.
Article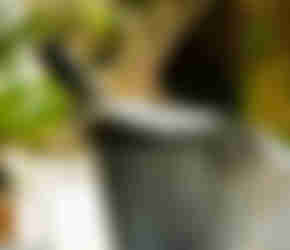 Serving white wine at the right temperature is critical to getting out all of the flavor. White wine is almost always served chilled—in case you cut time short ...
Customer Reviews & Ratings