Smithfield Spirals Preglazed Brown Sugar Spiral Sliced Ham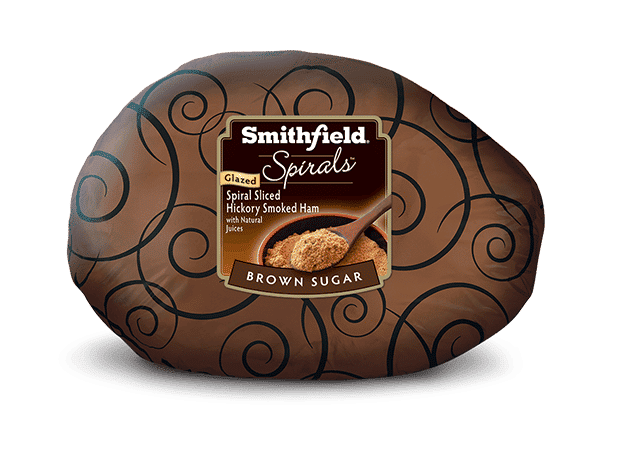 Instructions
Preheat oven to 275˚F. Remove all packaging materials and place ham in a shallow roasting pan. Quarter and half hams should be cooked flat/face-side down. Whole hams should be cooked fat-side up. Cover pan tightly with aluminum foil. Bake at 275˚F for approximately 15 minutes per pound, until heated through. Do not overcook! Remove ham from oven and let stand 20 to 30 minutes before serving.
Nutrition Facts
Amount Per Serving
Serving Size: 3 oz
---
Suggested Recipes
Recipe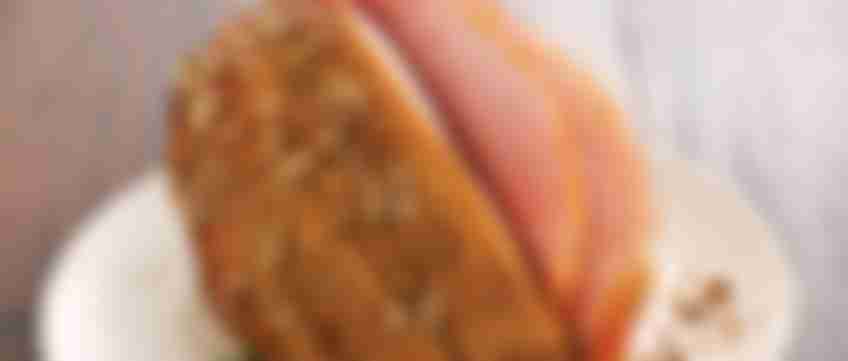 restaurant_menu
10 Servings
alarm55 mins
schoolBeginner
restaurant_menu10 Servings
---
star_borderstar_borderstar_borderstar_borderstar_border
(0 Reviews)
Related Articles
Article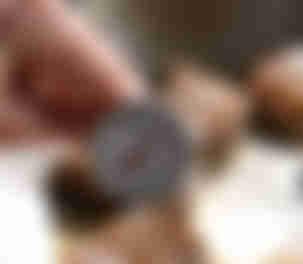 Knowing when pork is at its tender best is easier than you think. All you need is a meat thermometer. Because for most pork cuts, an internal temperature of 145˚F ensures that you'll have perfectly cooked pork that is tender and juicy ...
Article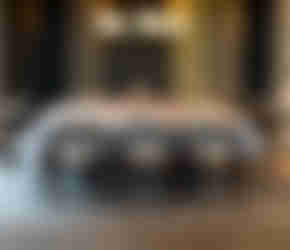 All the RSVPs are in, now the task of planning the meal is upon you. Here's a quick guide that shows you how much food to plan to bring the full flavor to your next gathering.
Article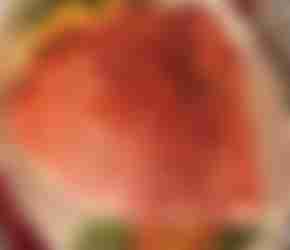 Maybe you're hosting the holidays or treating your family on a Tuesday night. Making sure you prepare your ham properly is the key to a successful meal. Spiral Sliced Ham comes to you fully cooked, so the prep is simple. Here's a quick ...
Customer Reviews & Ratings