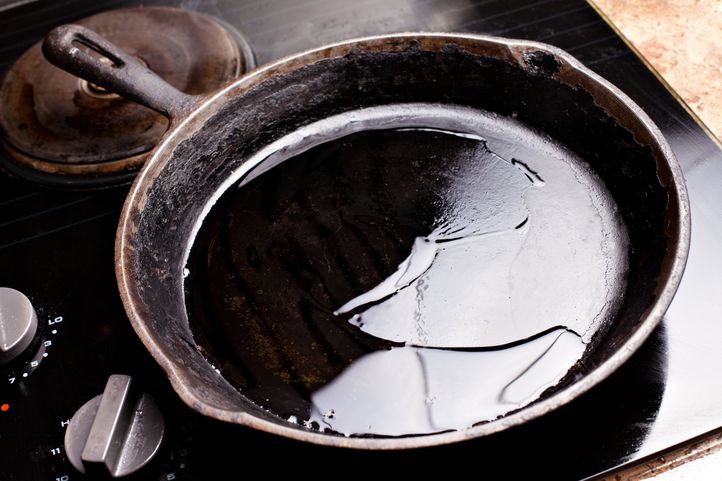 1. The Right Meat for the Job
Consider the space you have to work with to determine the right cut of meat. Pork chops, sliced tenderloins, and ham steaks work great for stovetops, while you'll probably need to open the oven for ribs.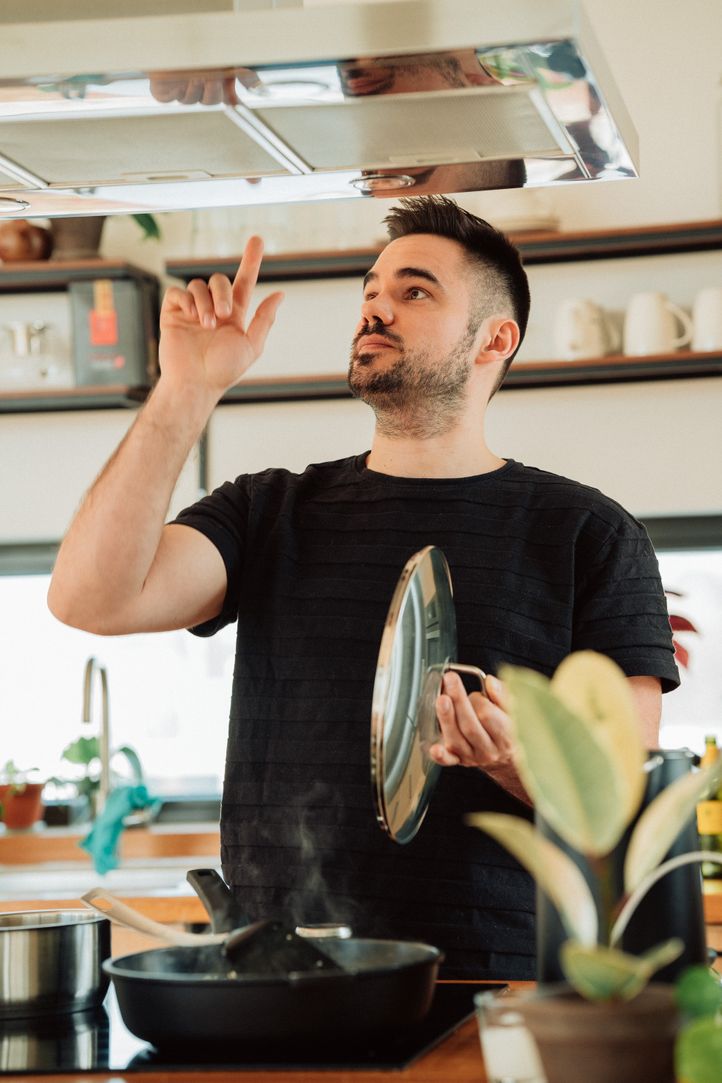 2. Pan Preference
Choose the right pan to get a good sear on your meat. Stove top grills are great but in a pinch, you can't go wrong with a sturdy cast-iron.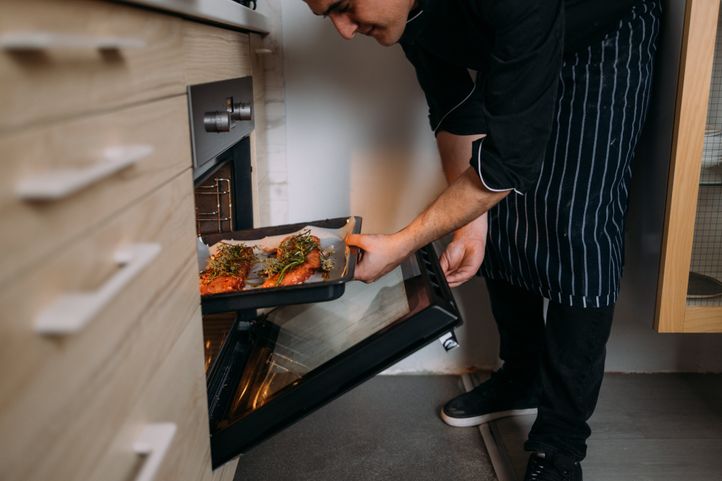 3. Delete the Beep
Setting off the smoke alarm is never fun, so be sure to only lightly oil your cooking surface and save the sauces for when your meat is resting to minimize smoke in the kitchen. Be sure to turn on an overhead hood or fan if you can.