New!
Fully Cooked Hometown Original Ready to Eat Bacon, 2.1oz
Smithfield Fully Cooked Hometown Original Bacon is made with 100% real bacon and free of MSG, artificial colors, and flavors. These fully co… View More expand_more
check
Feature:
Product of USA
check
Feature:
Fully Cooked
Product Benefits
Ingredients
Cured With: Water, Salt, Sugar, Sodium Phosphates, Sodium Erythorbate, Sodium Nitrite.
Instructions
Microwave: Place separated bacon slices between layers of paper towels on microwave-safe plate. Microwave on HIGH (100% power) for 5 to 10 seconds per slice to heat or 10 to 15 second for additional crispiness. Note: Heating times will vary depending on your microwave oven. Stovetop: Place separated bacon slices in cold skillet, do not overcrowd bacon. Heat on medium heat for 3 to 5 minutes until crisp.
Nutrition Facts
Amount Per Serving
Serving Size: 12 g
, Servings Per Container: 5
---
Suggested Recipes
Recipe
restaurant_menu
2 Servings
alarm30 mins
schoolIntermediate
restaurant_menu2 Servings
---
star_borderstar_borderstar_borderstar_borderstar_border
(0 Reviews)
Recipe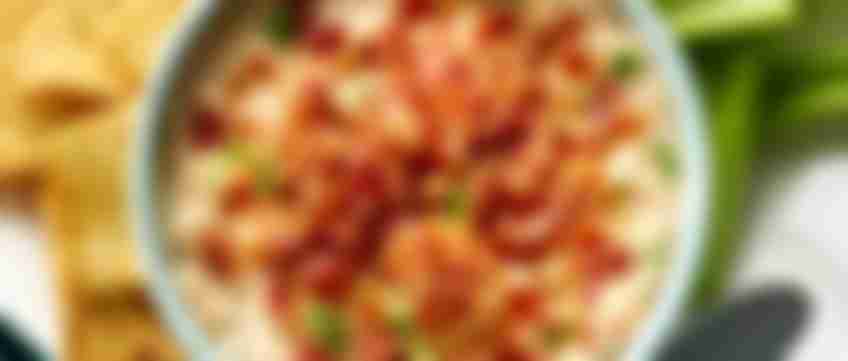 restaurant_menu
4 Servings
alarm20 mins
schoolBeginner
restaurant_menu4 Servings
---
star_borderstar_borderstar_borderstar_borderstar_border
(0 Reviews)
Recipe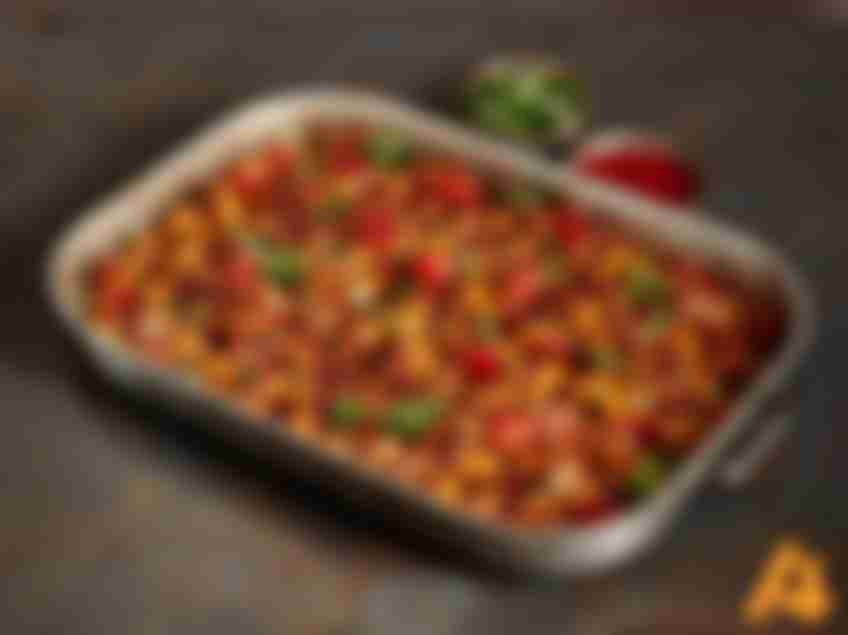 restaurant_menu
4 Servings
alarm40 mins
schoolBeginner
restaurant_menu4 Servings
---
star_borderstar_borderstar_borderstar_borderstar_border
(0 Reviews)
Customer Reviews & Ratings