Fresh Pork St. Louis Style Spareribs
check
Feature:
No Artificial Ingredients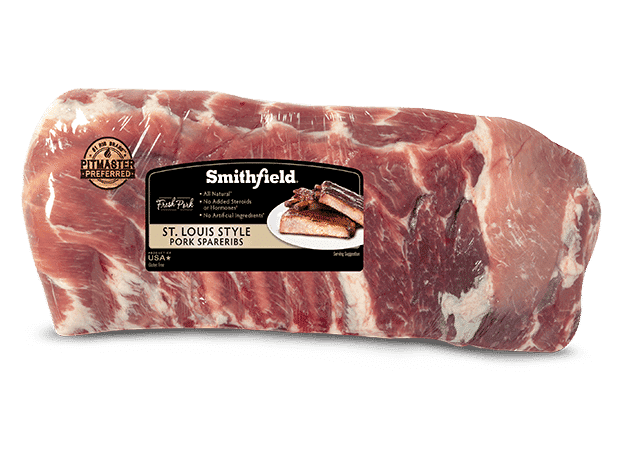 Instructions
Cook Smithfield Pork Ribs until tender and meat pulls away from the bones, about 195°F. Let stand 3 minutes before serving.
OVEN: Heat oven to 350°F. Season ribs as desired and place, meaty side up, on foil-lined shallow baking pan. Roast ribs 1 1/2 to 2 hours until tender. If desired, brush ribs with sauce during last 30 minutes of roasting.
GRILL/SMOKER: Heat grill/smoker for indirect cooking at 275°F. Add wood for smoking, if using. Season ribs as desired and place, meaty side up, on grill/smoker; cook for 2 hours, spraying with apple juice every 30 minutes. Wrap each rack tightly with heavy duty aluminum foil. Return to grill/smoker, meaty side down, and cook for 1 1/2 to 2 hours more over indirect heat, until very tender. Remove ribs from foil and place back on grill/smoker; brush with sauce and cook 10 to 15 minutes until the sauce is set.
SLOW COOKER: Cut ribs into smaller sections to fit in slow cooker. Season ribs as desired and place in cooker; drizzle with sauce or add ½ cup water, beer or apple juice. Cover and cook on Low 8 to 10 hours (High: 4 to 5 hours). If desired, brush ribs with sauce when done cooking and place on grill or under broiler to brown.
Nutrition Facts
Amount Per Serving
Serving Size: 4 oz
---
Suggested Recipes
Recipe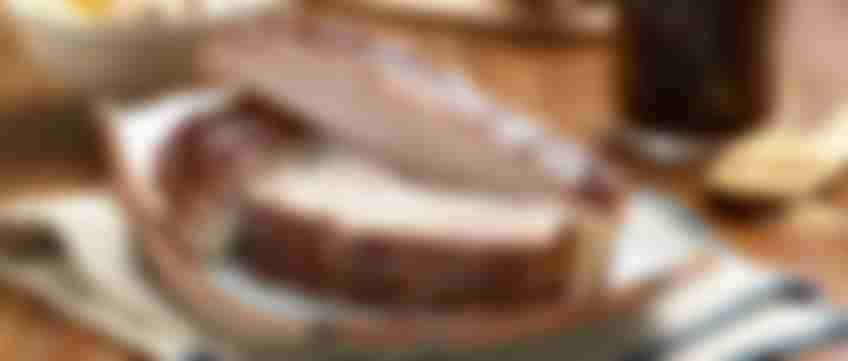 restaurant_menu
4 Servings
alarm4 hrs 30 mins
schoolIntermediate
restaurant_menu4 Servings
---
star_borderstar_borderstar_borderstar_borderstar_border
(0 Reviews)
Related Articles
Article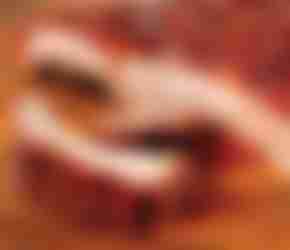 The mouthwatering, fall-off-the-bone delicious flavor of ribs are an unmistakable favorite. Here is the basic how-to on cooking and serving pork ribs.
Article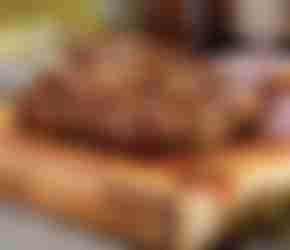 Ribs are one of the marquee pork dishes that are a favorite at backyard barbeques, family reunions or anyplace else that people gather over food. Here's a little info on how to pick the right cut of ribs.
Article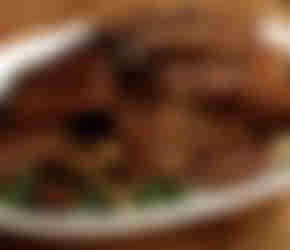 Ribs on the barbeque is a weekend staple that is always a hit. On weekdays, when time is tight, bring the party indoors by making great tasting ribs in a slow cooker. Check out this video that shows how to bypass the grill so you can have ...
Customer Reviews & Ratings