Signature Fresh Ground Pork 80/20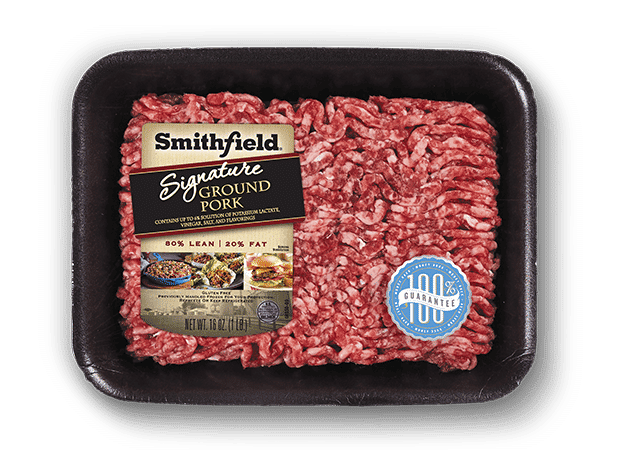 Nutrition Facts
Amount Per Serving
Serving Size: 4 oz
---
Suggested Recipes
Recipe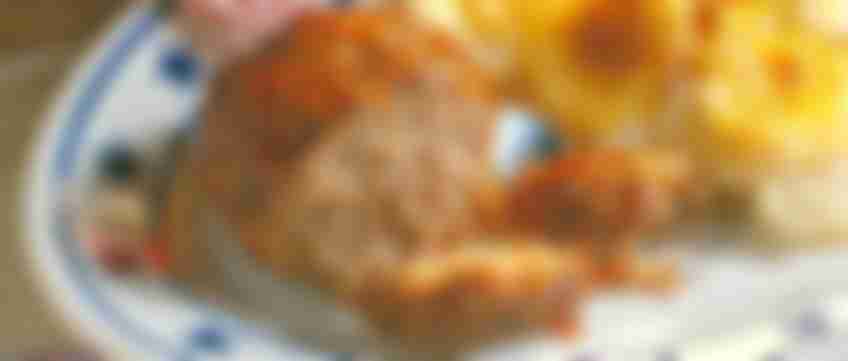 restaurant_menu
6 Servings
alarm1 hr 0 mins
schoolBeginner
restaurant_menu6 Servings
---
star_borderstar_borderstar_borderstar_borderstar_border
(0 Reviews)
Recipe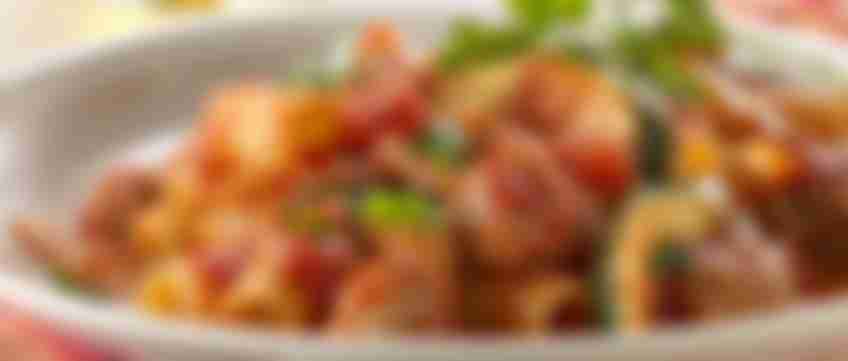 restaurant_menu
2 Servings
alarm25 mins
schoolBeginner
restaurant_menu2 Servings
---
star_borderstar_borderstar_borderstar_borderstar_border
(0 Reviews)
Recipe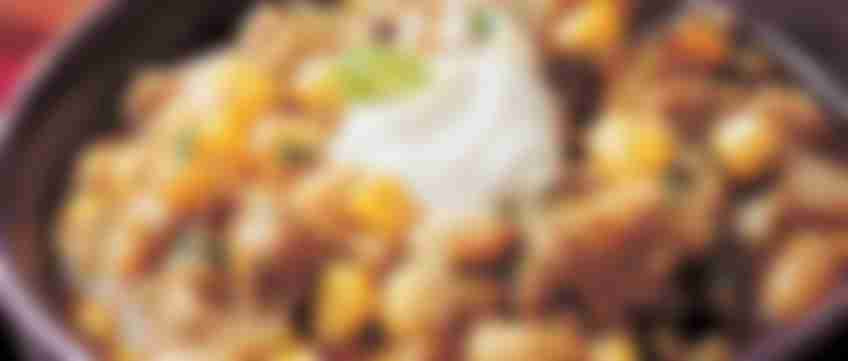 restaurant_menu
6 Servings
alarm40 mins
schoolBeginner
restaurant_menu6 Servings
---
star_borderstar_borderstar_borderstar_borderstar_border
(0 Reviews)
Related Articles
Article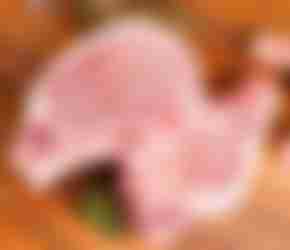 Safe handling of pork is essential. Here's a simple list of how-to's. Making Ahead. Never brown or partially cook meat for later.
Article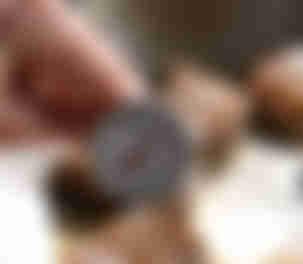 Knowing when pork is at its tender best is easier than you think. All you need is a meat thermometer. Because for most pork cuts, an internal temperature of 145˚F ensures that you'll have perfectly cooked pork that is tender and juicy ...
Article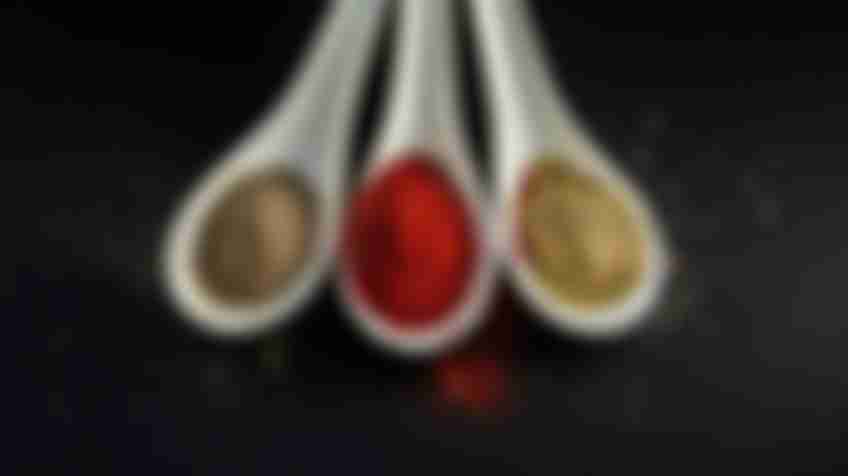 There's something about the vibrant colors, strong smells and unusual appearance of spices that makes them seem mysterious. For that reason, some cooks tend to shy away, but boy, are they missing out! Try any of these top ten spices in your ...
Customer Reviews & Ratings