Steakhouse Mushroom Marinated Fresh Pork Loin Filet
Smithfield Marinated Steakhouse Mushroom Fresh Pork Loin Filet is freshly seasoned and marinated for mouthwatering flavor. This pork loin is… View More expand_more
check
Feature:
No Artificial Ingredients
check
Feature:
Product of USA
check
Feature:
20g Protein Per Serving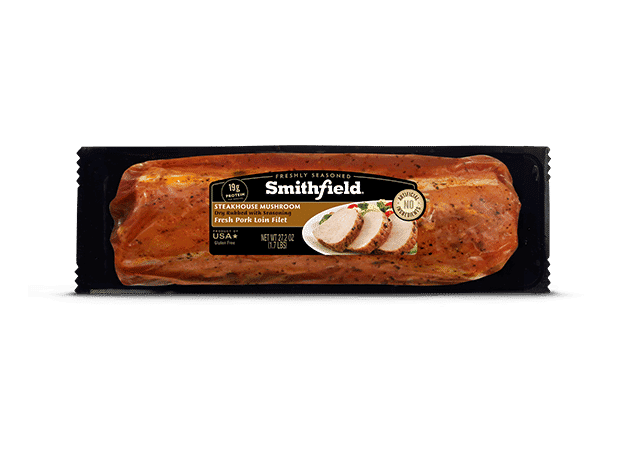 Ingredients
Marinated With Up To A 20% Solution of Water, Vinegar and Salt Rubbed With: Maltodextrin, Spices, Dehydrated Portobello Mushrooms, Dehydrated Onion, Onion Powder, Sea Salts, Hydrolyzed Corn Protein, Natural Smoke Flavor, Dextrose
Instructions
Cook Smithfield Pork to an internal end temperature of 145°F (medium-rare) to 160°F (medium) when measured in the thickest part of the meat. Let stand 10 minutes before slicing. Pork will be slightly pink in the center.
Oven: Heat oven to 375°F. Place pork on rack in shallow roasting pan. Roast 30 to 35 minutes per pound.
Grill: Heat charcoal or gas grill for indirect cooking at 375°F to 400°F. Grill loin filet for 30 to 40 minutes per pound, turning occasionally.
Fast Grill: Butterfly the loin filet by slicing down the middle lengthwise without cutting all the way through. Open filet to lay flat and grill over direct heat for 7 to 9 minutes on each side.
Nutrition Facts
Amount Per Serving
Serving Size: 4 oz
, Servings Per Container: 7
---
Suggested Recipes
Recipe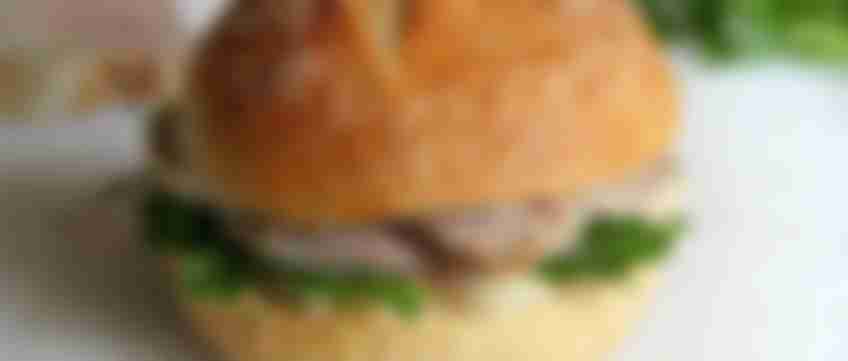 restaurant_menu
1 Servings
alarm45 mins
schoolBeginner
restaurant_menu1 Servings
---
star_borderstar_borderstar_borderstar_borderstar_border
(0 Reviews)
Related Articles
Article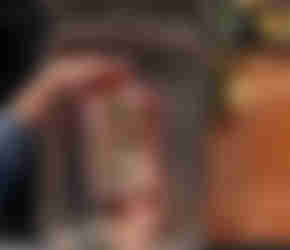 Roasting is the cook's little secret for creating an impressive and tasty meal with surprisingly little effort. A large, fresh pork cut like a loin roast is placed in the oven on high heat and seared nicely to a rich brown.
Article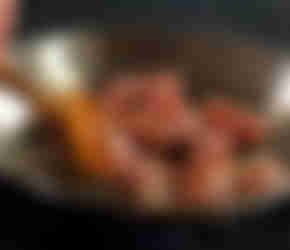 Sautéing pork on your stovetop is a quick and easy way to have dinner ready in minutes. Just a small amount of oil or butter in a pan and plenty of stirring allows meat to cook evenly, leaving a nice caramelized flavoring that can be used as ...
Article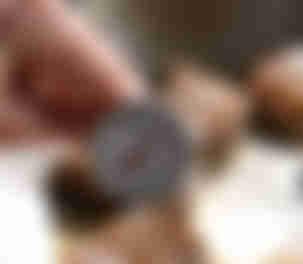 Knowing when pork is at its tender best is easier than you think. All you need is a meat thermometer. Because for most pork cuts, an internal temperature of 145˚F ensures that you'll have perfectly cooked pork that is tender and juicy ...
Customer Reviews & Ratings