Anytime Favorites Hickory Smoked Boneless Sliced Quarter Ham
Smithfield Anytime Favorites Hickory Smoked Boneless Sliced Quarter Ham offers a tantalizing flavor that's guaranteed to be a hit in your ho… View More expand_more
check
Feature:
Fully Cooked
check
Feature:
Product of USA
check
Feature:
No Artificial Ingredients
Product Benefits
Ingredients
Cured With: Water, Dextrose, Contains 2% or Less Of: Salt, Potassium Lactate, Sodium Phosphates, Sodium Diacetate, Sodium Erythorbate, Sodium Nitrite.
Instructions
Preheat oven to 325˚F. Remove packaging; reserve liquid. Pour reserved liquid over ham and wrap completely with foil. Place wrapped ham into a 2-inch baking dish and into the oven. Warm ham in oven for a maximum of 18-20 minutes per pound. Do not overheat.
Nutrition Facts
varied Servings Per Container
Serving Size: 3 oz (84g)
Amount Per Serving
---
Suggested Recipes
Recipe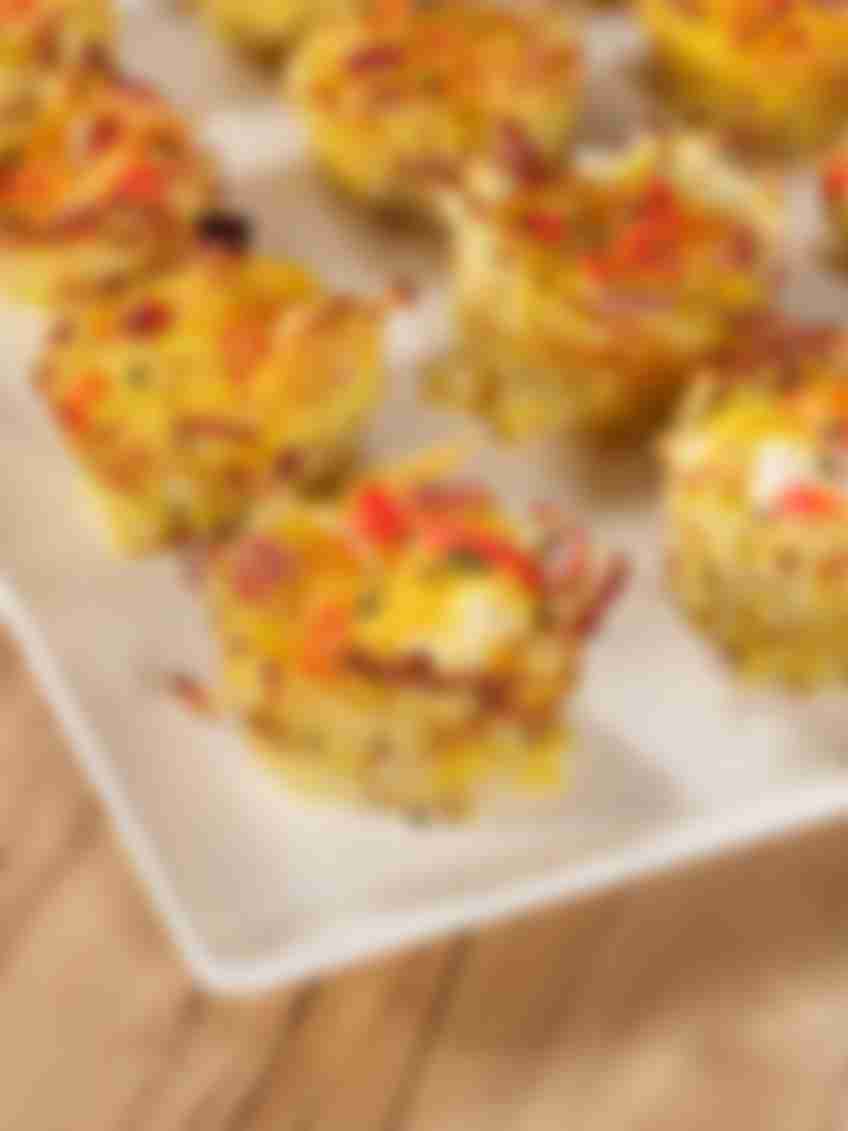 restaurant_menu
8 Servings
alarm45 mins
schoolIntermediate
restaurant_menu8 Servings
---
star_borderstar_borderstar_borderstar_borderstar_border
(0 Reviews)
Recipe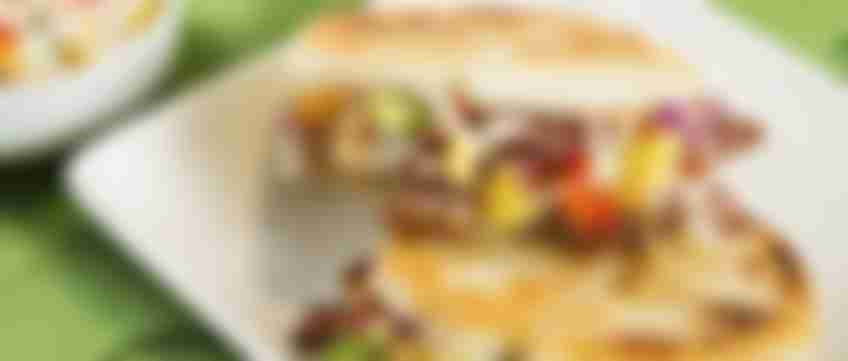 restaurant_menu
3 Servings
alarm1 hr 10 mins
schoolIntermediate
restaurant_menu3 Servings
---
star_borderstar_borderstar_borderstar_borderstar_border
(0 Reviews)
Recipe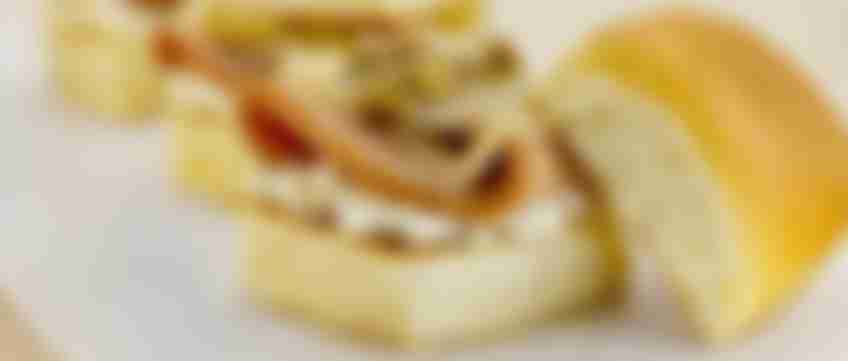 restaurant_menu
2 Servings
alarm20 mins
schoolBeginner
restaurant_menu2 Servings
---
star_borderstar_borderstar_borderstar_borderstar_border
(0 Reviews)
Customer Reviews & Ratings