Smithfield Spirals Hickory Smoked Spiral Sliced Ham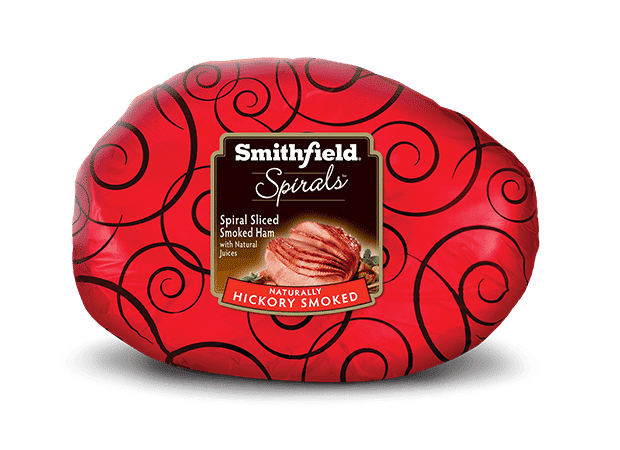 Instructions
Preheat oven to 275˚F. Remove all packaging materials and place ham in a shallow roasting pan. Quarter and half hams should be cooked flat/face-side down. Whole hams should be cooked fat-side up. Cover pan tightly with aluminum foil. Bake at 275˚F for approximately 15 minutes per pound, until heated through. Do not overcook! Remove ham from oven and let stand 20 to 30 minutes before serving.
For Smithfield hams sold with glaze packet, glazing instructions are as follows: Remove ham from oven. Remove foil and turn ham on its side. CAUTION: Ham will be hot. Please use utensils to turn ham. Place refrigerated glaze packet under warm tap water 1 minute or until glaze is softened. Cut off corner of packet and apply glaze evenly over ham surface. Allow to sit 5 to 10 minutes while glaze melts into ham. If desired, glazed ham may be heated. Remove ham from oven 10 minutes before end of warming time and follow instructions for glazing ham. Heat glazed ham, uncovered, 10 to 15 minutes in 275°F oven.
Nutrition Facts
Amount Per Serving
Serving Size: 3 oz
---
Suggested Recipes
Recipe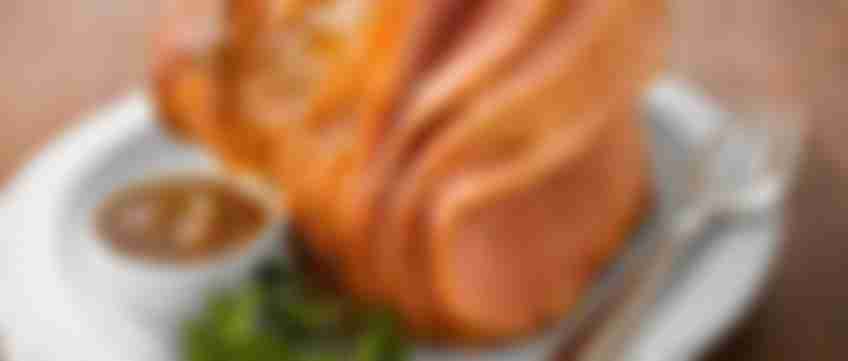 restaurant_menu
8 Servings
alarm1 hr 15 mins
schoolBeginner
restaurant_menu8 Servings
---
star_borderstar_borderstar_borderstar_borderstar_border
(0 Reviews)
Recipe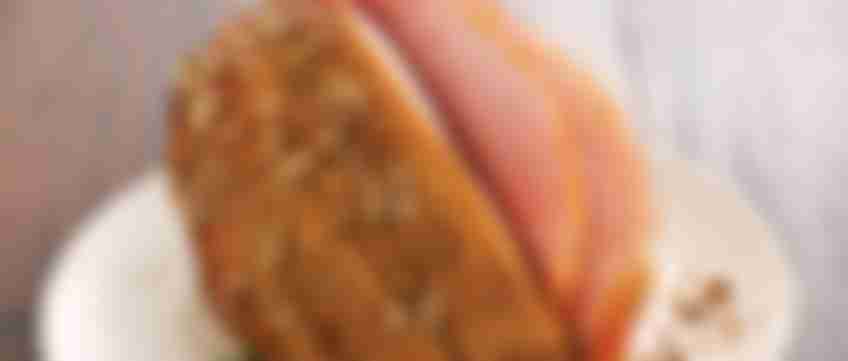 restaurant_menu
10 Servings
alarm55 mins
schoolBeginner
restaurant_menu10 Servings
---
star_borderstar_borderstar_borderstar_borderstar_border
(0 Reviews)
Related Articles
Article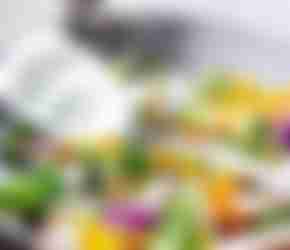 There are a myriad of kitchen tools and gadgets but if you have nothing else in your drawers and cupboards, make sure you stock these kitchen essentials.
Article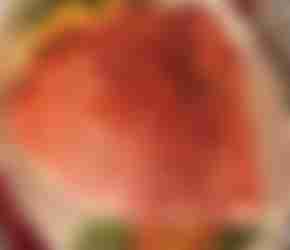 Maybe you're hosting the holidays or treating your family on a Tuesday night. Making sure you prepare your ham properly is the key to a successful meal. Spiral Sliced Ham comes to you fully cooked, so the prep is simple. Here's a quick ...
Article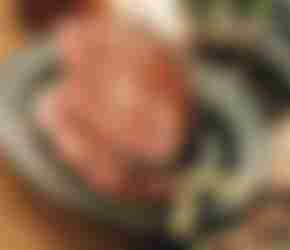 Behold the down-home goodness of a bone-in Smithfield ham. Easy to heat and eat, sometimes a challenge to carve. To help out, here's a quick video on how to properly carve a bone-in half ham. Just follow the prepping and cooking instructions ...
Customer Reviews & Ratings