Hometown Original Fully Cooked Sausage Patties
Lower in fat, big in flavor! Our Smithfield Hometown Original Sausage Patties are all natural and free of preservatives and artificial ingre… View More expand_more
check
Feature:
Fully Cooked and Frozen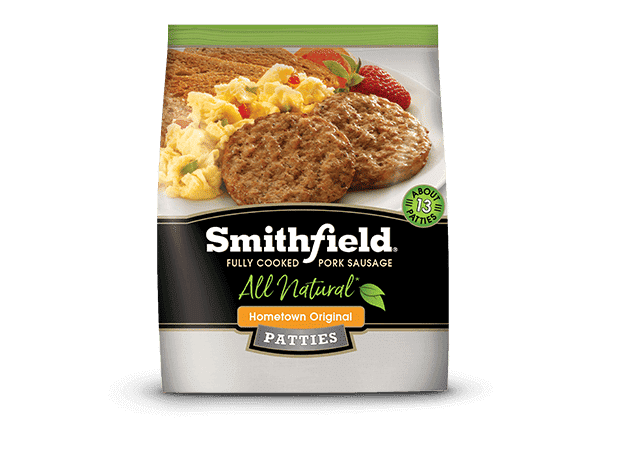 Ingredients
Pork, Contains 2% or Less of Salt, Water, Natural Flavors, Dextrose.
Instructions
MICROWAVE INSTRUCTIONS: Place desired number of frozen sausage patties in a single layer on microwave-safe plate. microwave on High (100% Power) for 30 to 35 seconds per patty. Let stand in microwave for 2 minutes before serving. NOTE: Instructions were developed using 1150-watt microwave. Cooking times will vary depending on your microwave oven. STOVETOP INSTRUCTIONS: Place frozen sausage patties and 2 tablespoons of water in a covered skillet. Heat over medium-high for 3 minutes. Remove cover and saute an additional 2 to 3 minutes until heated through, turning frequently for even browning. NOTE: Product will be hot. Handle with caution after product has been heated. Let cool 1 minute before eating. Patties are fully cooked. Do not overheat.
Nutrition Facts
13 Servings Per Container
Serving Size: 1 Patty (40g)
Amount Per Serving
---
Suggested Recipes
Recipe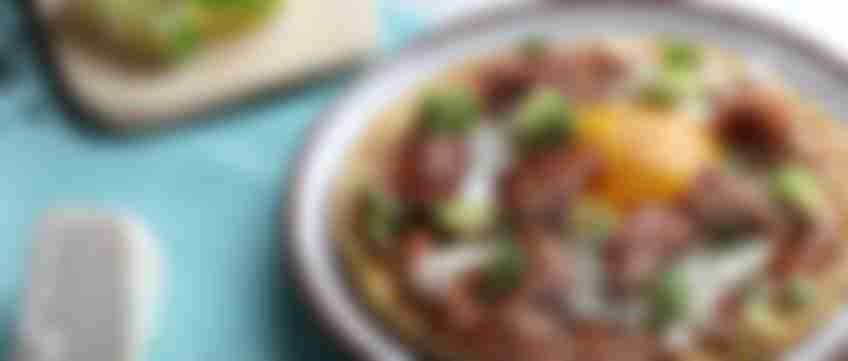 restaurant_menu
2 Servings
alarm35 mins
schoolIntermediate
restaurant_menu2 Servings
---
Recipe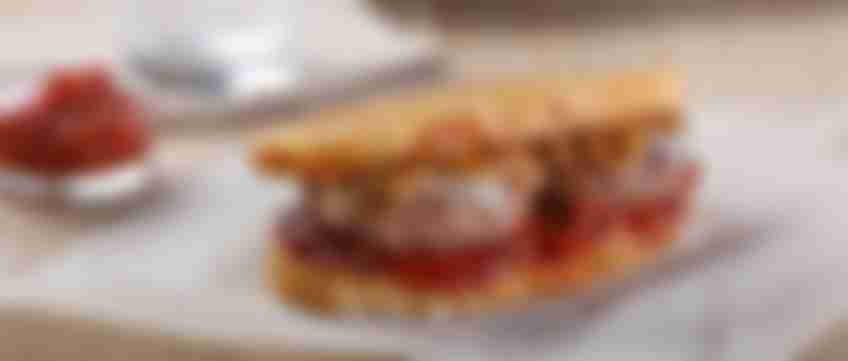 restaurant_menu
1 Servings
alarm30 mins
schoolBeginner
restaurant_menu1 Servings
---
Related Articles
Article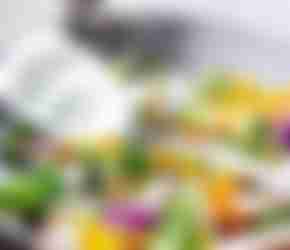 There are a myriad of kitchen tools and gadgets but if you have nothing else in your drawers and cupboards, make sure you stock these kitchen essentials.
Article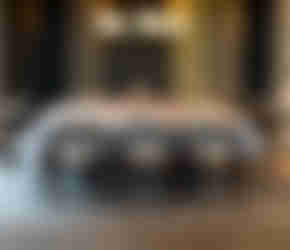 All the RSVPs are in, now the task of planning the meal is upon you. Here's a quick guide that shows you how much food to plan to bring the full flavor to your next gathering.
Customer Reviews & Ratings