Ribs are one of the marquee pork dishes that are a favorite at backyard barbeques, family reunions or anyplace else that people gather over food. Here's a little info on how to pick the right cut of ribs.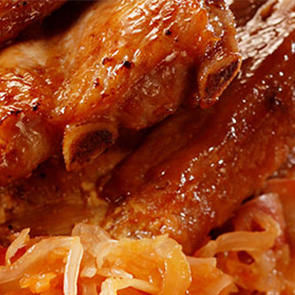 Spareribs
Spareribs (aka side ribs) are the long cuts from the belly behind the shoulder. Racks typically have 11-13 bones and have meat on top of and between the bones. While they have the least amount of meat, a lot of folks think they're the tastiest.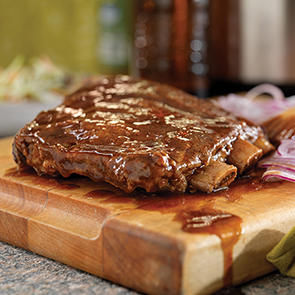 St. Louis-Style Ribs
Like the spareribs, St. Louis-style ribs come from the belly but trimmed a bit further. No breastbone, cartilage or tips. The result is a rectangular rack of deliciousness. The Kansas City variety is very similar with even more bone removed.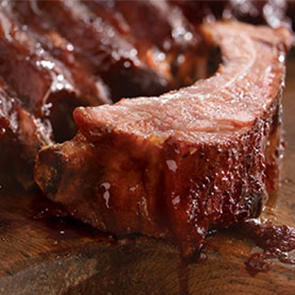 Back Ribs
Also called loin ribs, baby back ribs or riblets, these tasty little guys are small and easy to hold. They tend to be a bit fattier than other styles but taste great when done right. Each slab is generally about 1-1/2 pounds and are very flavorful.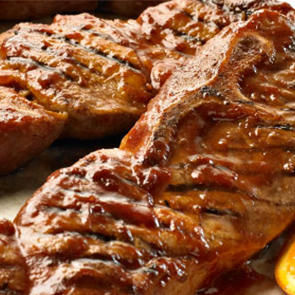 Country-Style Ribs
Country-style ribs are from the shoulder (or blade) end of the loin. With these, you'll find the most meat per bone and the least amount of fat. You can eat with your fingers but they have enough meat to knife-and-fork them.
Source: porkbeinspired.com