NEW! Premium Bacon
Smithfield's NEW Premium Bacon
Smithfield bacon just got an upgrade. Made by bacon lovers for bacon lovers, our new packs of premium thick cut bacon are smoked longer, sliced thicker, and packed with bold flavor.
You'll love the sweet smokiness of our Maple Thick Cut Bacon, which pairs beautifully with sausage & eggs for the perfect morning starter. You can even use it to top your favorite desserts like cupcakes or ice cream – or, skip the baked goods altogether and make candied bacon.
Only true bacon connoisseurs should take on the Double Thick Double Smoked Bacon Lover's Bacon. Your tastebuds will thank you as you savor the distinctive flavor of Hickory & Applewood smoke, and the extra thick cut puts all other bacons to shame.
Our Center Cut Thick Cut Bacon is our leanest cut of bacon and is now Applewood smoked. Use it to kick your BLTs up a few notches, wrap your meatloafs in bacon-y goodness, or overshadow everything else on your breakfast plate.
Featured Products
Product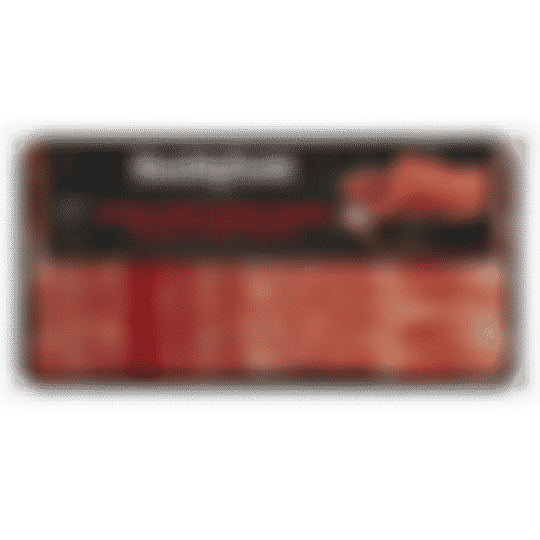 star_borderstar_borderstar_borderstar_borderstar_border
(0 Reviews)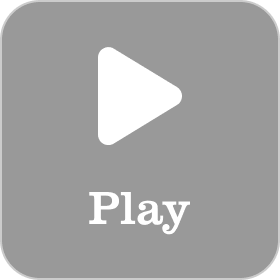 Recipes with Premium Bacons
Recipe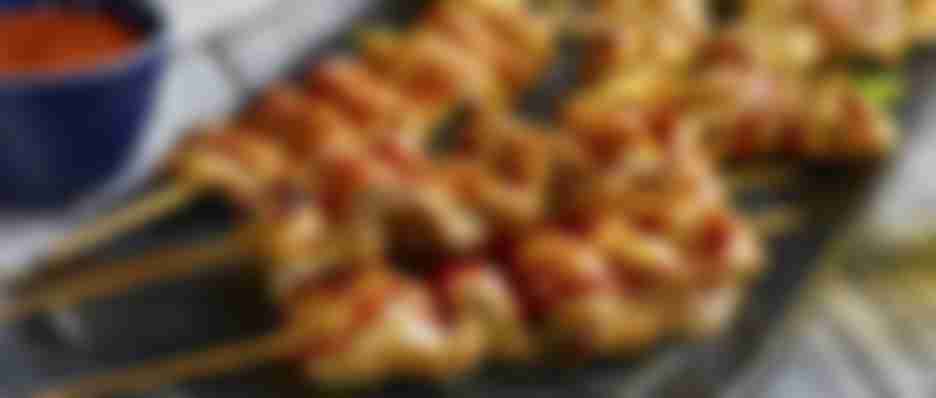 restaurant_menu
4 Servings
alarm20 mins
schoolBeginner
restaurant_menu4 Servings
---
star_borderstar_borderstar_borderstar_borderstar_border
(0 Reviews)
Recipe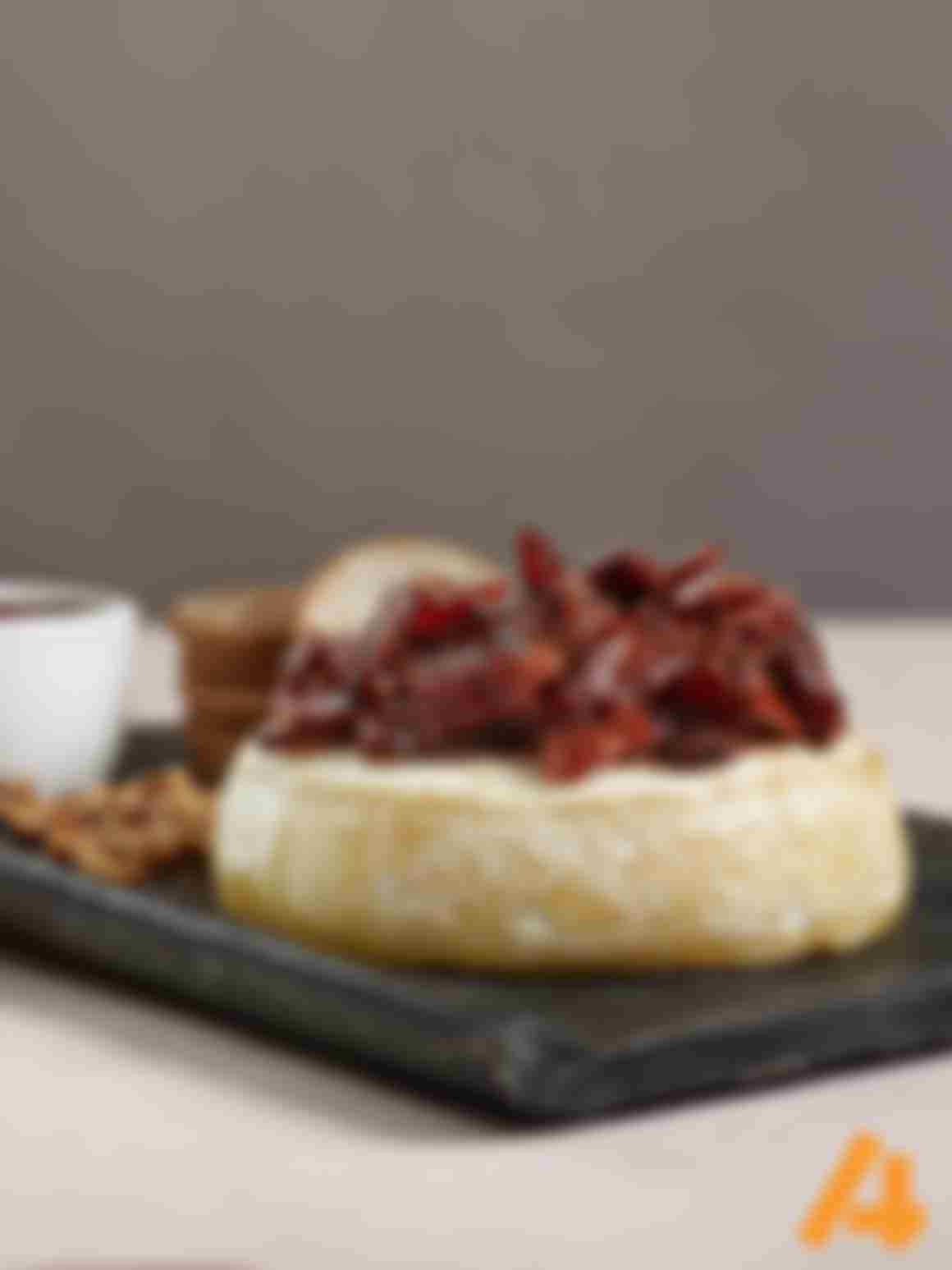 restaurant_menu
8 Servings
alarm40 mins
schoolBeginner
restaurant_menu8 Servings
---
star_borderstar_borderstar_borderstar_borderstar_border
(0 Reviews)
Recipe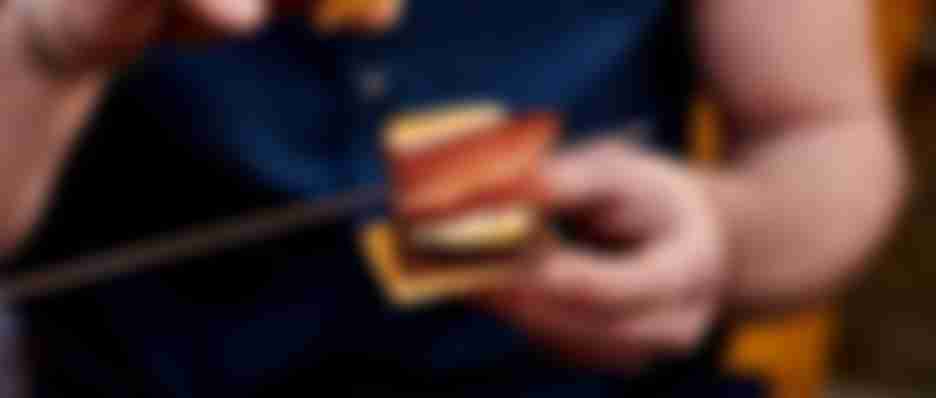 restaurant_menu
8 Servings
alarm25 mins
schoolIntermediate
restaurant_menu8 Servings
---
star_borderstar_borderstar_borderstar_borderstar_border
(0 Reviews)