Anytime Favorites Hub
With Anytime Favorites Ham, that legendary Smithfield taste is always just a refrigerator door away. These fully cooked, pre-sliced favorites are the perfect meal for you and your family. With tons of convenient and flavorful options – like Boneless Sliced Quarter Hams, Boneless Ham Steaks and Slices, Bone-In Ham Steaks, Cubed Ham, Diced Ham, Boneless and Bone-In Pork Chops – you can make any meal tastier.
Hungry? Scroll down for some delicious recipe inspiration.
Featured Recipes
Recipe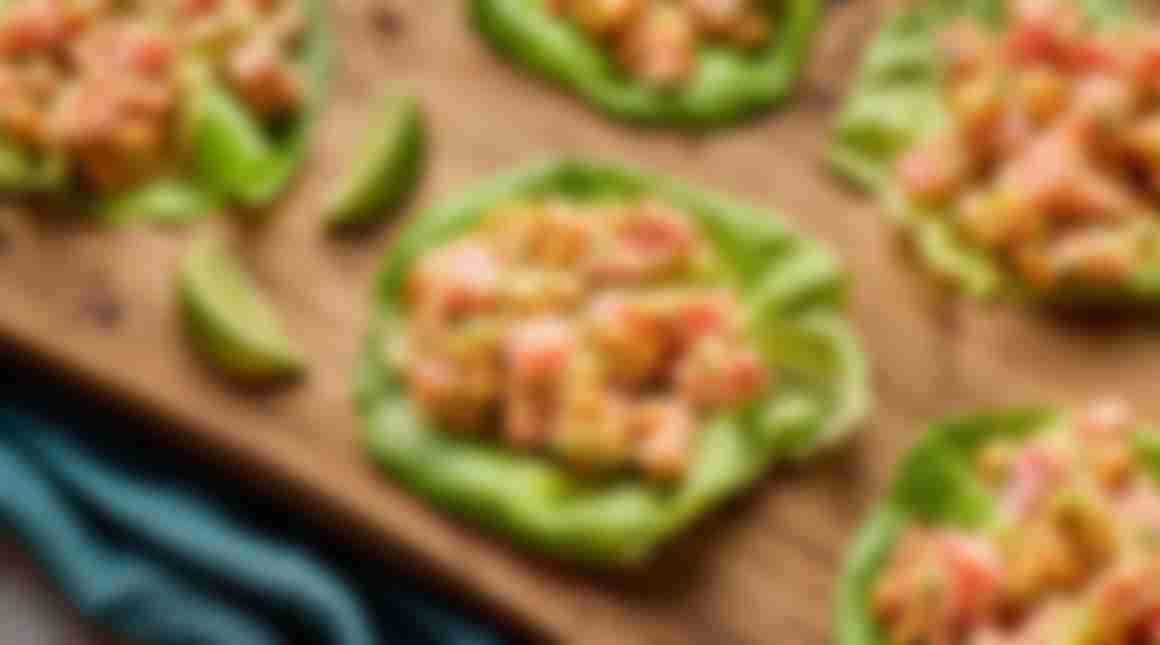 restaurant_menu
4 Servings
alarm10 mins
schoolBeginner
restaurant_menu4 Servings
---
star_borderstar_borderstar_borderstar_borderstar_border
(0 Reviews)
Recipe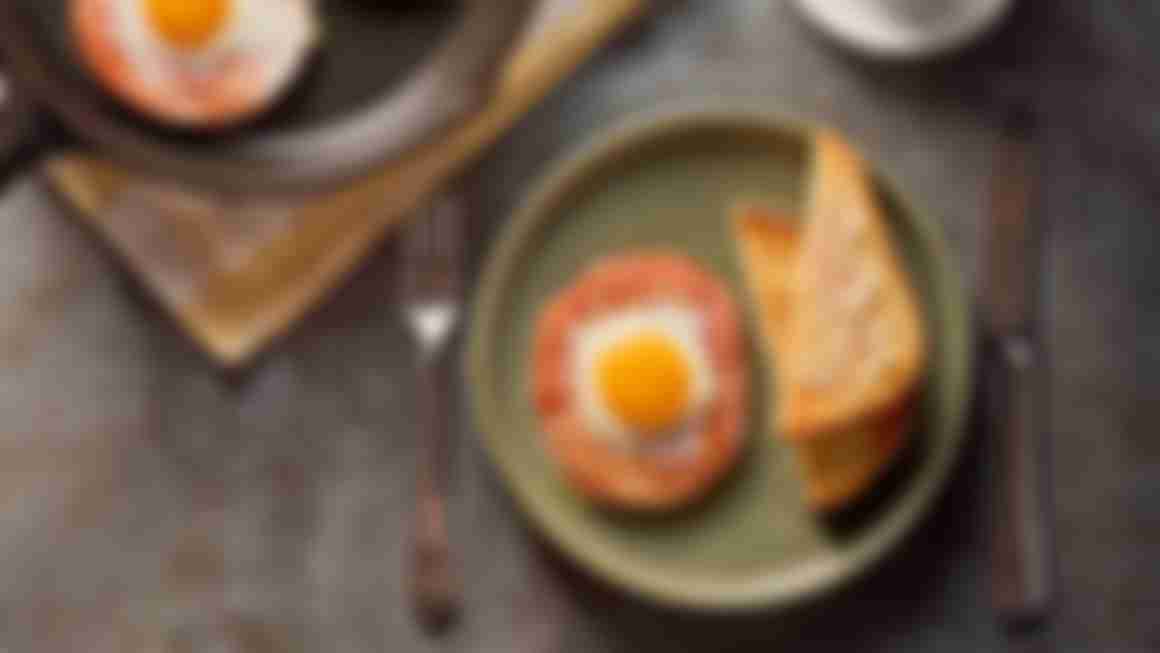 restaurant_menu
4 Servings
alarm20 mins
schoolBeginner
restaurant_menu4 Servings
---
Recipe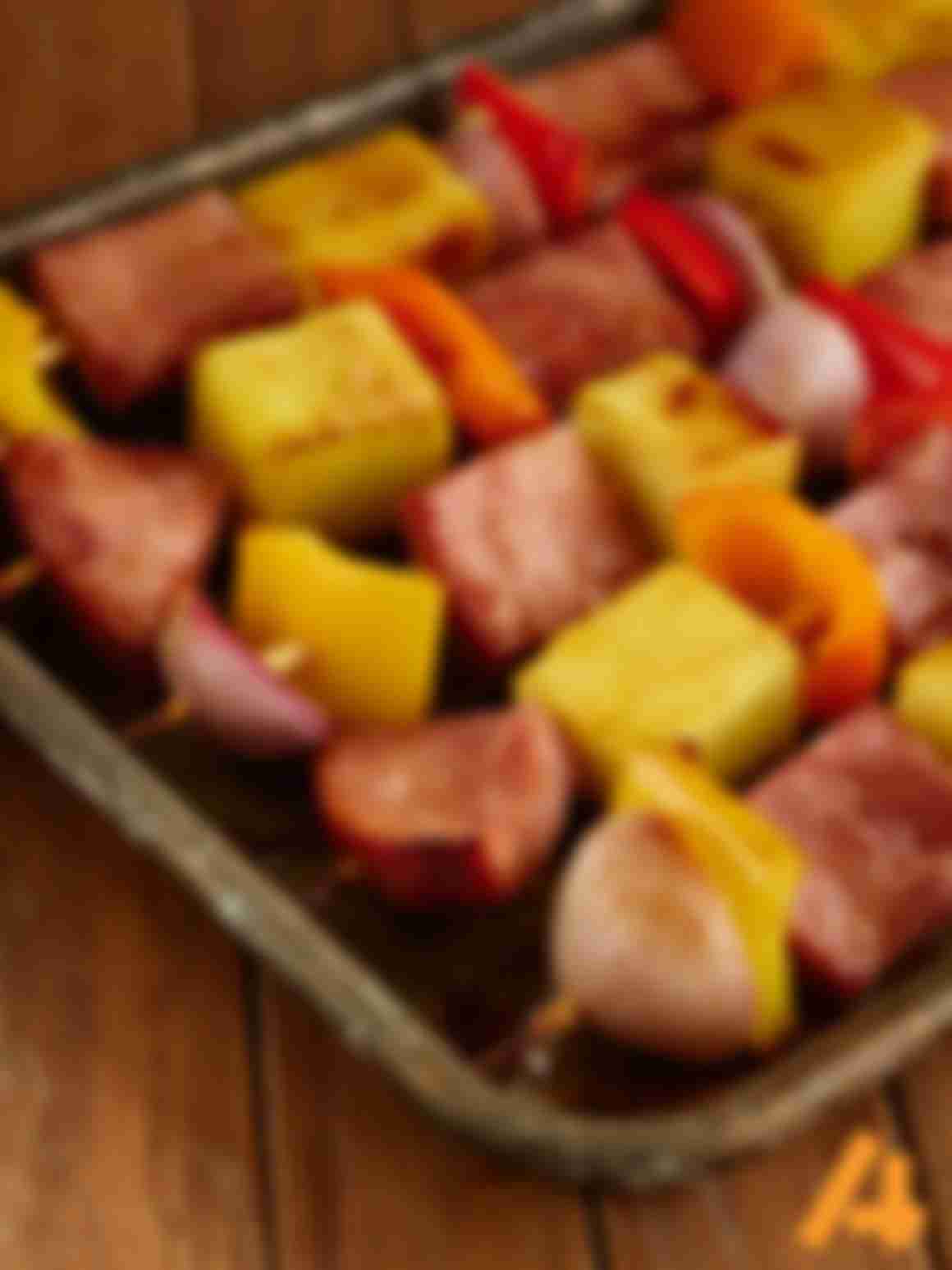 restaurant_menu
4 Servings
alarm30 mins
schoolBeginner
restaurant_menu4 Servings
---
star_borderstar_borderstar_borderstar_borderstar_border
(0 Reviews)
Featured Products
Product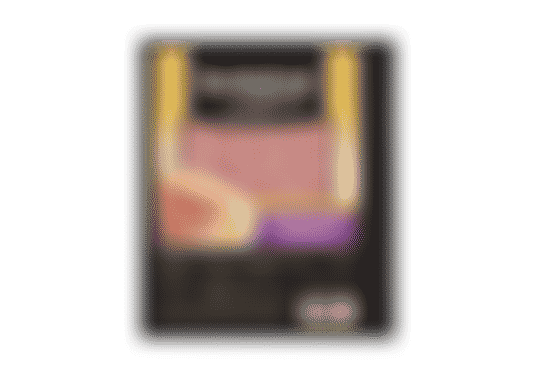 star_borderstar_borderstar_borderstar_borderstar_border
(0 Reviews)
Product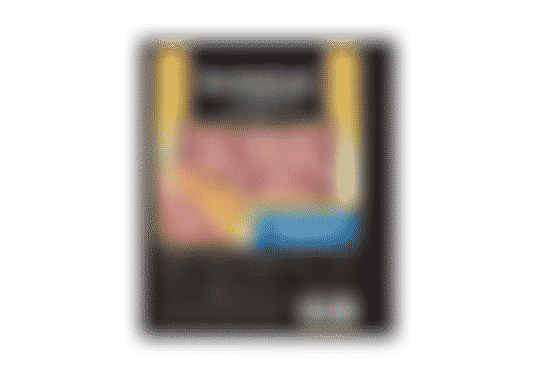 star_borderstar_borderstar_borderstar_borderstar_border
(0 Reviews)
Related Articles