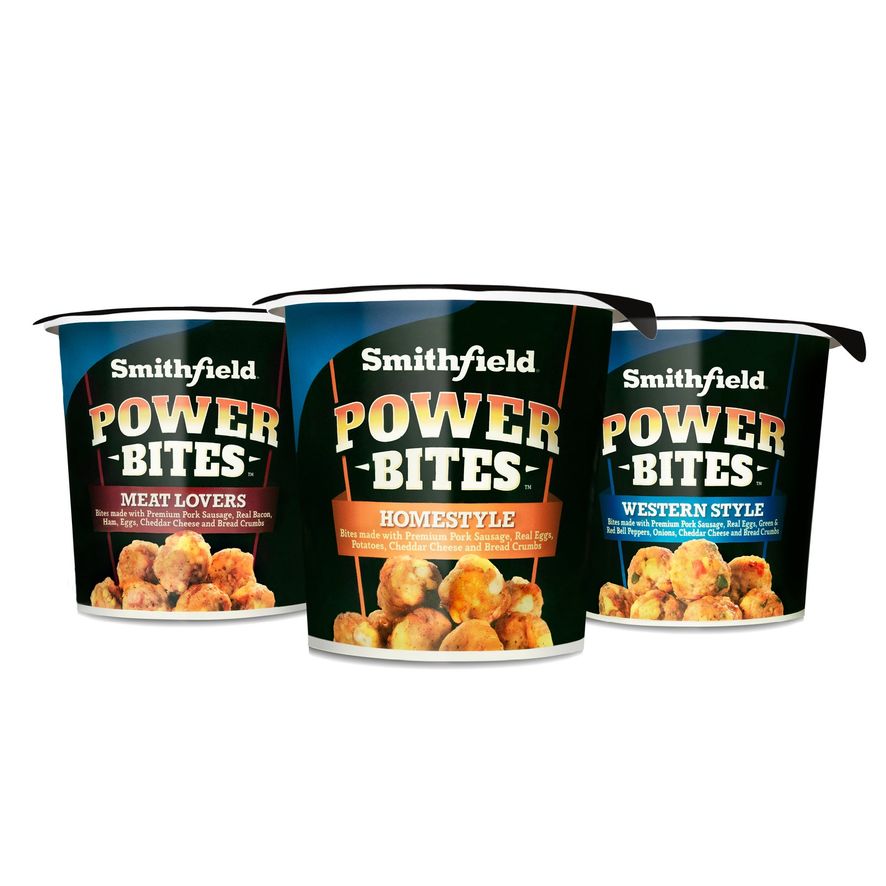 SMITHFIELD POWER BITES
The tasty breakfast bites you can eat anywhere.
Just pop the cup in the microwave, heat for 45 seconds, then head out. Eat what you love wherever you are.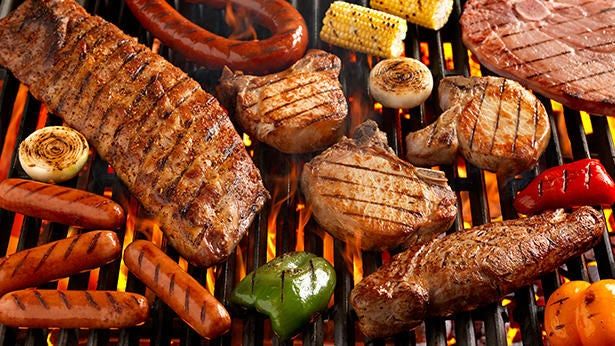 Calling all meat lovers.
Is Bacon a Way of Life? Join the club...The Friends & Family club that is.
Sign up today for delicious recipes, simple meal planning, shopping list creation, and exclusive emails. So what are you waiting for, meat lover?