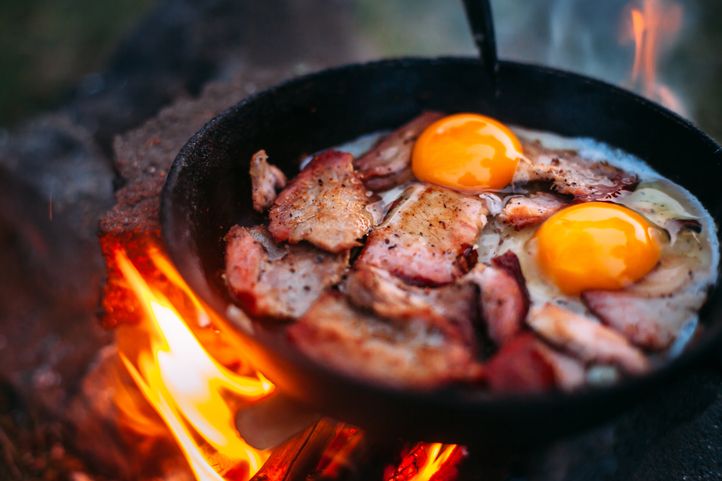 1. Camping
If you're planning on spending a night under the stars pack some collapsible cookware to save on space. Quick cooking meats like bacon & ham steaks are great time savers so you can spend more time enjoying nature.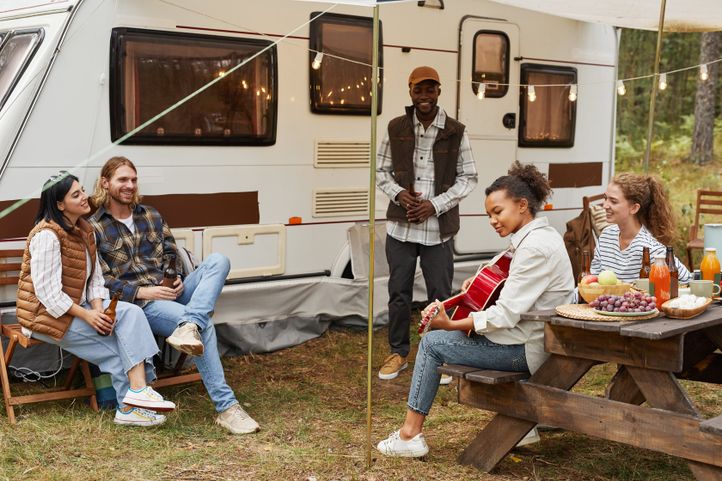 2. Road Trips
From 4-doors to RVs, if you're behind the wheel for the long haul put some sandwiches in the cooler before you put it in drive. Smithfield Prime Fresh lunch meats are packed with flavor so you can get great taste even when you're on the move.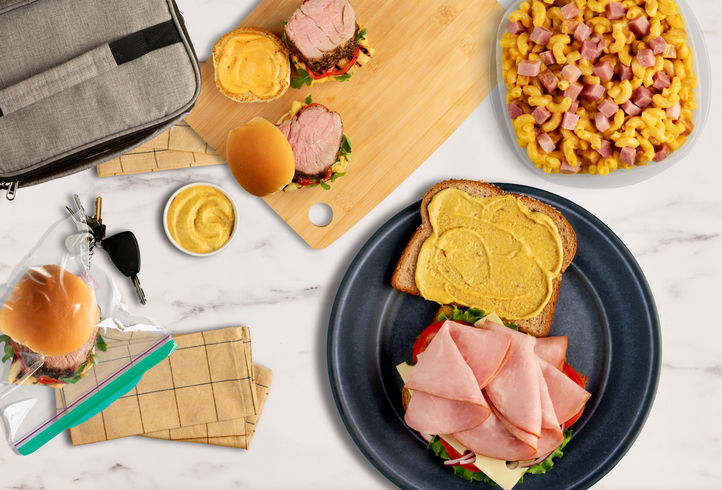 3. Cabin Life
If sleeping in a tent isn't your thing,  maybe you'll head to an idyllic cabin in your favorite neck of the woods. If you've got a fridge at your disposal, bring along a few of your favorite Smithfield Marinated Pork Loins so you can break out big flavors at a moment's notice from the grill, stove, or oven.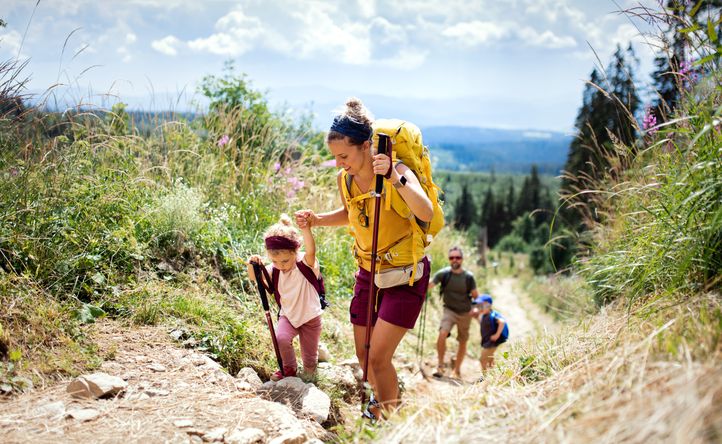 4. Hiking
If you're hitting the trails for a day full of fun be sure to fuel up with a protein packed breakfast loaded with Smithfield bacon, sausage, or ham steaks (or Power Bites if you've got access to a microwave!) so you get the energy you need to trek wherever nature takes you.