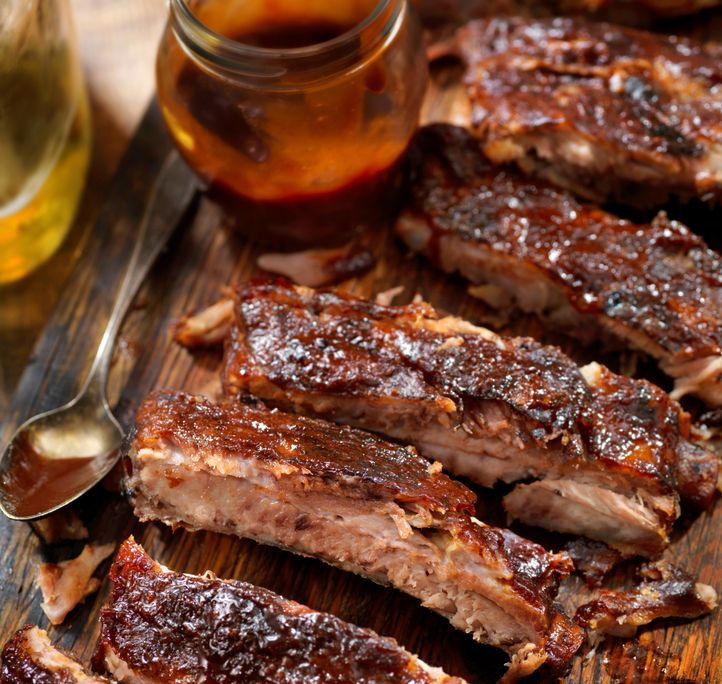 1. Ribs
When you've got succulent, fall off the bone ribs you want something that rises to the occasion of those rich & savory flavors. For beers, nothing beats a slightly bitter brown ale to stand up to those heavy flavors, but if you're craving vino you can't go wrong with a medium bodied California Cab, so you don't overpower those hard-earned flavors with too much acidity.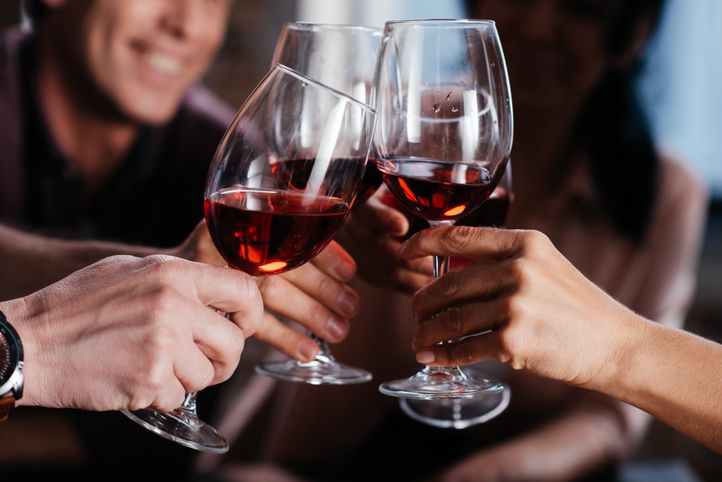 2. Pork Loin
Our marinated pork loins are great for easy meals any night of the week, so keep things simple with your favorite Pinot Noir, Lager, or mix it up with a Bourbon highball. The goal here is to complement the bold flavors of the marinades with something easily sippable to not overwhelm your palate.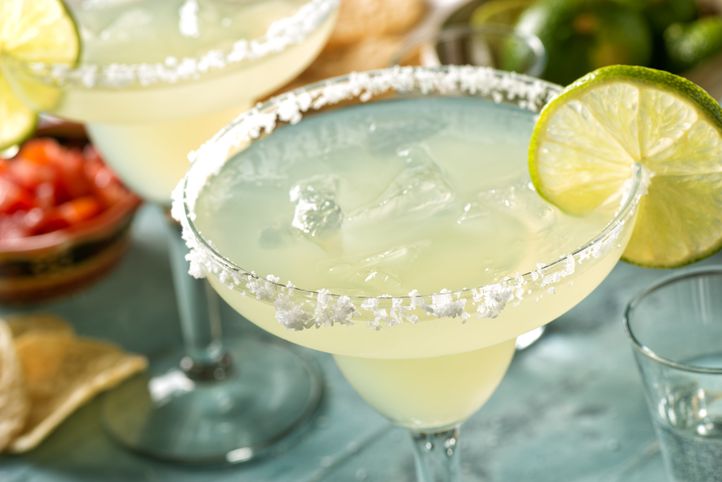 3. Carnitas
Break out the salt and limes, because when you're slow roasting carnitas nothing hits the spot like a freshly shaken Margarita. Spice things up with a hit of jalapeño for an added kick!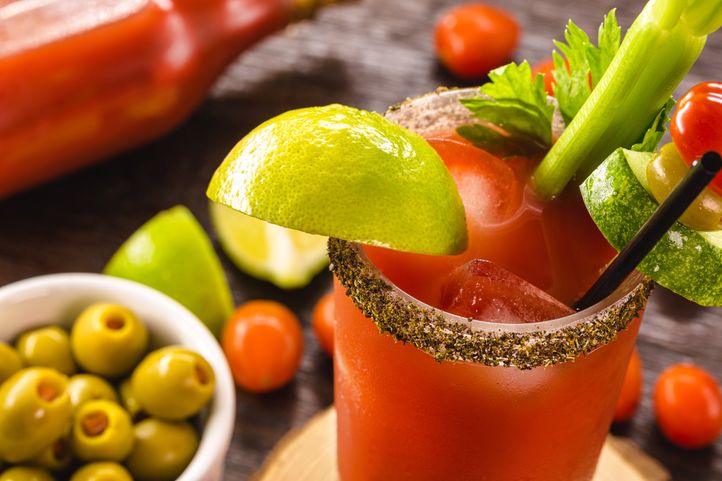 4. Ham Steaks
Smithfield ham steaks are the perfect centerpiece to a boozy brunch full of classic morning favorites like Mimosas, Bloody Mary's, and Tom Collins. If you're whipping up a hearty ham steak dinner, a crisp refreshing Chenin Blanc or Riesling will help balance the rich & savory flavors.