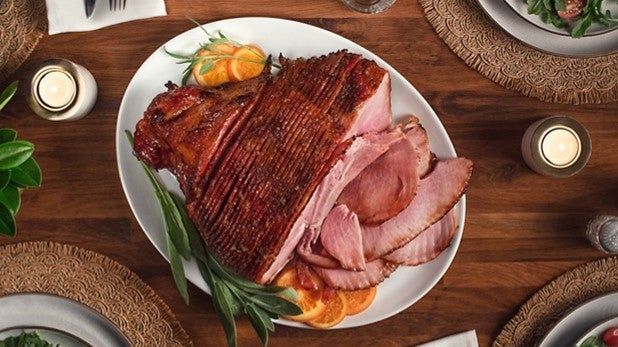 1. Host With the Most
If you're planning a large get together look no further than Smithfield Spiral Sliced Hams. They are made for the holidays and can feed 15-20 people. That's why we've made it easy (no carving required!). Just cook your favorite flavored ham for 14-16 minutes per pound* for a perfectly succulent & juicy centerpiece to any celebration.
*Add ½ inch of water to the bottom of the pan. Bake at 325°F until it reaches an internal temperature of 120°F.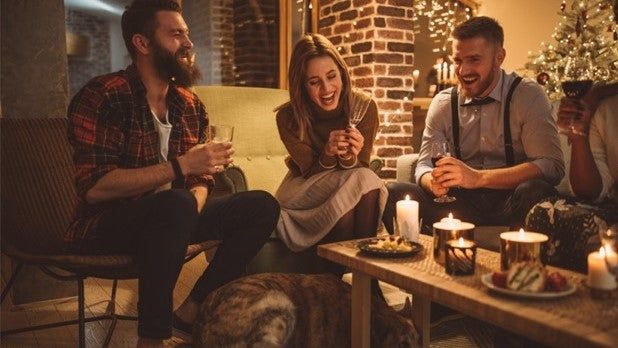 2. Small Crowds, Big Cheer
If you've made your guestlist (and checked it twice!) a bit smaller, but still want to bring big holiday flavor, then Smithfield Anytime Favorites Boneless Quarter Hams might be just right. These smaller hams are just as delicious as our spiral hams while feeding about half as many friends. With 4 classic flavors to choose from, you're sure to find the right fit for your feast or click here) if you need some inspiration.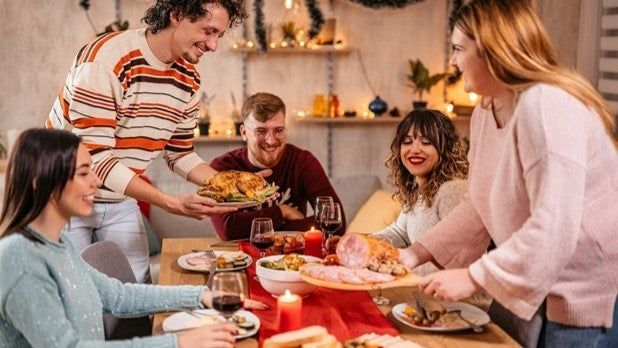 3. Everyone Loves a Potluck
When you're hosting a holiday party, you've got a lot on your plate. But in the season of giving, everyone can lend a hand! Consider asking your guests to bring a protein-filled dish of their own that's special to them or their family for a fuller table and a lighter load.