Fresh Pork Boneless Center Cut Pork Loin
Smithfield Boneless Fresh Pork Center Cut Loin delivers wholesome and authentic pork flavor in every meal. With no artificial ingredients, h… View More expand_more
check
Feature:
No Artificial Ingredients
check
Feature:
Product of USA
check
Feature:
22g Protein Per Serving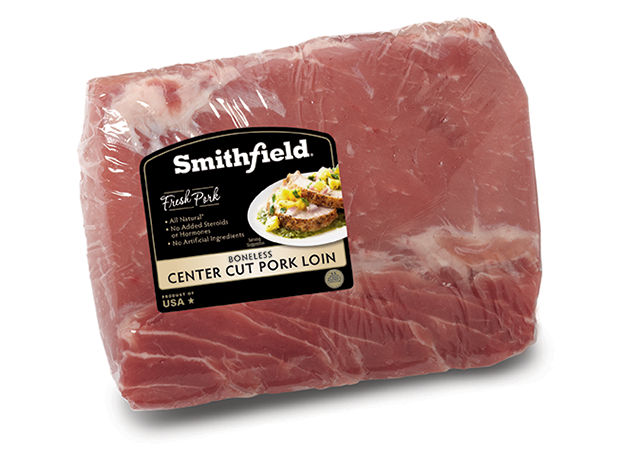 Instructions
Cook Smithfield Pork to an internal end temperature of 145ºF (medium-rare) to 160ºF (medium) when measured in the thickest part of the meat. Let stand 15 minutes before slicing. Pork will be slightly pink in the center.
OVEN: Heat oven to 375ºF. Place pork, fat side up, on rack in shallow roasting pan; season as desired. Roast 15 to 20 minutes per pound.
GRILL: Heat charcoal or gas grill for indirect cooking at 375ºF to 400ºF. Season loin as desired; grill for 25 to 30 minutes per pound, turning occasionally.
SLOW COOKER: Season pork as desired and place in 4- to 6quart slow cooker. Pour ½ cup water, chicken broth or white wine into pot. Cover and cook on Low 8 to 10 hours (High: 4 to 6 hours). If cooking vegetables with pork, thinly slice and place in bottom of cooker with meat on top.
Nutrition Facts
Serving Size:
Amount Per Serving
---
Suggested Recipes
Recipe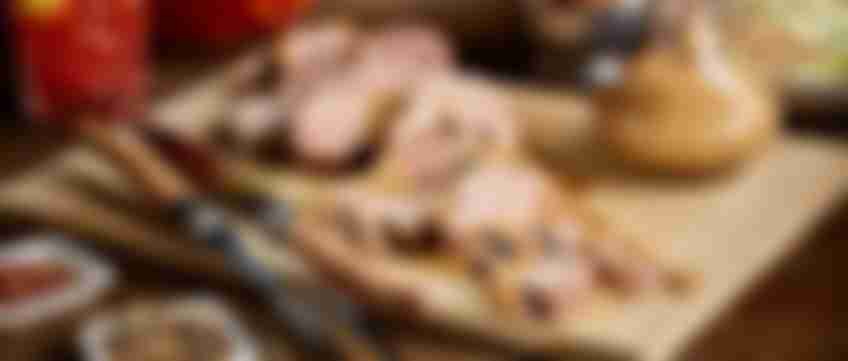 restaurant_menu
3 Servings
alarm4 hrs 0 mins
schoolAdvanced
restaurant_menu3 Servings
---
Recipe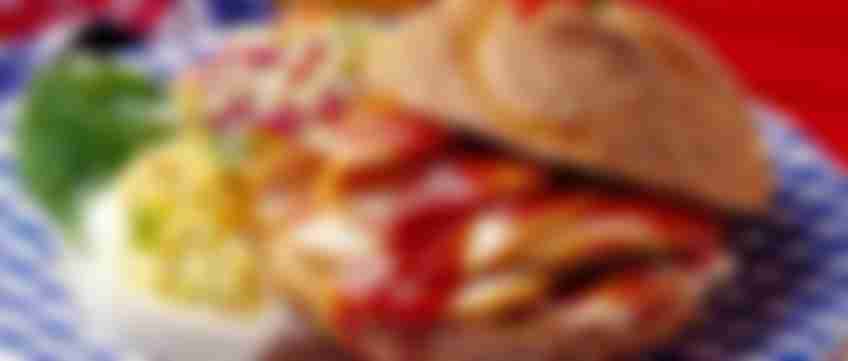 restaurant_menu
8 Servings
alarm5 hrs 5 mins
schoolBeginner
restaurant_menu8 Servings
---
star_borderstar_borderstar_borderstar_borderstar_border
(0 Reviews)
Related Articles
Article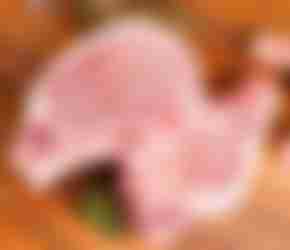 Safe handling of pork is essential. Here's a simple list of how-to's. Making Ahead. Never brown or partially cook meat for later.
Article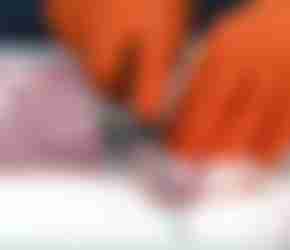 Watch Pitmasters Tim Scheer and Brad Leighninger share their pro loin cutting tips!
Article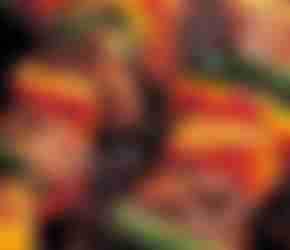 Are you following a healthier diet for general well-being, weight loss, or disease prevention? Here are some tasty dietician approved recipes complete with all the nutritional facts.
Customer Reviews & Ratings