Hit Sizzle,
Not Snooze
Wake up to a meatier morning.
At Smithfield, we know when it comes to your first meal of the day, it's not just about function – it's all about flavor. And there's no such thing as starting the day off right unless there's some meat on the breakfast table.
That's why we've got the quality, flavor-packed meaty breakfast options to help you elevate any plate. From crispy, perfectly-smoked bacon that'll add some crunch to your breakfast tacos, to sausage patties and links that'll round out any omelette – to handcrafted Anytime Favorites Ham Steaks that are always ready to help you start your day with a sizzle. We've got endless delicious reasons to stop hitting the snooze button and get yourself to the kitchen table. Breakfast the way you should breakfast, with Smithfield.
Breezy Breakfast Recipes
Recipe
restaurant_menu
1 Servings
alarm25 mins
schoolIntermediate
restaurant_menu1 Servings
---
Recipe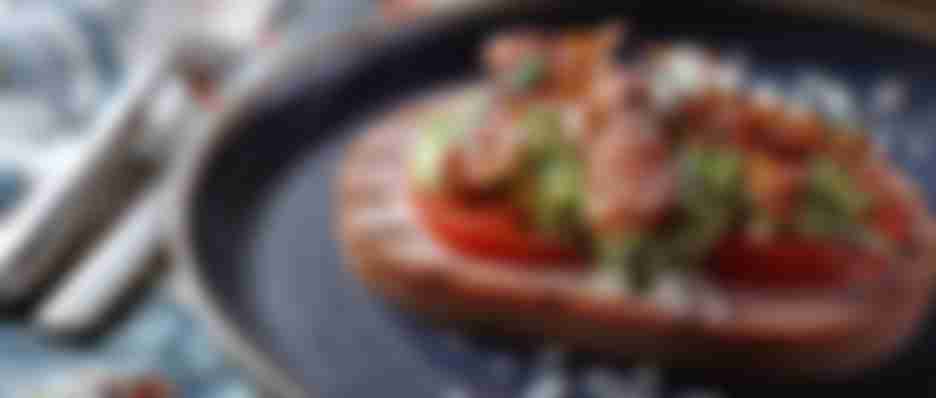 restaurant_menu
1 Servings
alarm20 mins
schoolBeginner
restaurant_menu1 Servings
---
Recipe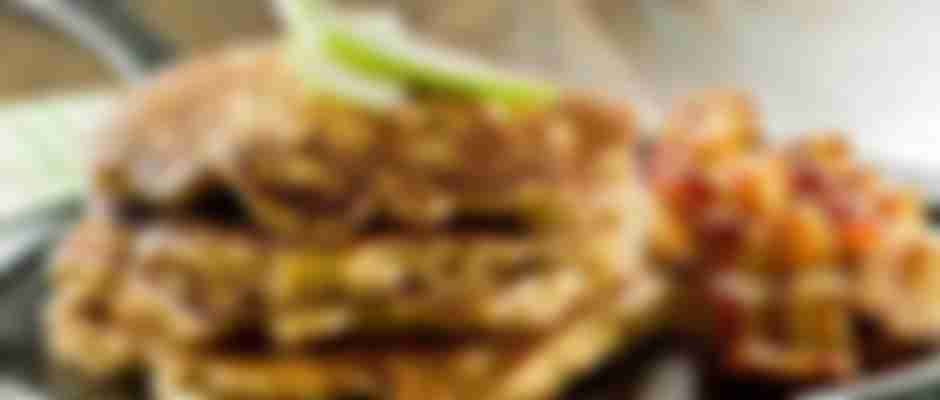 restaurant_menu
4 Servings
alarm30 mins
schoolBeginner
restaurant_menu4 Servings
---
star_borderstar_borderstar_borderstar_borderstar_border
(0 Reviews)
Breakfast Videos
Related Articles
Article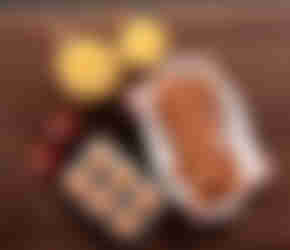 Nothing gets your family to the table faster than the mouthwatering aroma of cooking bacon. Next time you make up a batch, try baking it in the oven. This technique is easy, the cleanup is quick and best of all you'll be able to serve up a lot ...
Article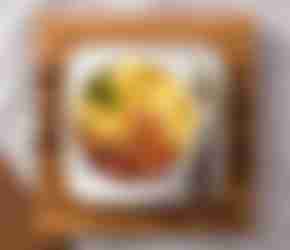 Toasty, Tasty Wafflewich Move over maple syrup. We've got a new use for frozen waffles. Try this hack for a delicious breakfast sandwich that's easy to ...

Go big for brunch.
We love brunch at Smithfield. Because it's just another chance to enjoy the meat you love most. We've got endless flavor-packed meaty recipes to help you brunch big on the weekend. Or Monday morning if you're just feeling fancy.