Hometown Original Fully Cooked Sausage Links
A great breakfast, brunch, or anytime option. Our Smithfield All Natural Sausage Links are made with 100% Pork! Start off the most important… View More expand_more
check
Feature:
Fully Cooked and Frozen
check
Feature:
No Preservatives
check
Feature:
Made with All Natural Ingredients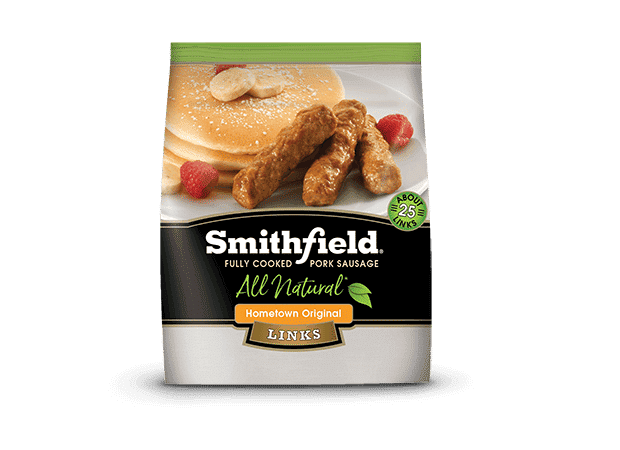 Ingredients
Pork, Contains 2% or Less of Salt, Water, Natural Flavors, Dextrose
Instructions
STORAGE: Keep frozen until ready to heat. THAWING: Pre-cooked sausage links do not require thawing for heating. However, If you prefer to heat from a thawed state, thaw only the links you will be heating, in the refrigerator overnight. HEATING: Microwave Instructions: 1. Arrange desired number of frozen sausage links in a wagon wheel spokes pattern on paper towel-lined microwave-safe plate. 2. Microwave on high (100% power) for noted time (2 links 35 seconds 6 links 90 seconds). Let stand in microwave 1 minute before serving. Note: Instructions were developed using an 1150-watt microwave. Cooking time will vary depending on your microwave oven.
Stovetop Instructions: 1. Place frozen sausages links and 3 tablespoons water in covered skillet. 2. Heat over medium-high for 5 minutes. Remove cover and saute an additional 2 to 3 minutes until heated through, turning frequently for even browning. Resealable bag. Keep frozen. Caution: Product will be hot. Handle with caution after product has been heated. Let cool 1 minute before eating. Links are fully cooked. Do not overheat.
Nutrition Facts
15 Servings Per Container
Serving Size: 2 Links (45g)
Amount Per Serving
---
Suggested Recipes
Recipe
restaurant_menu
2 Servings
alarm30 mins
schoolBeginner
restaurant_menu2 Servings
---
Recipe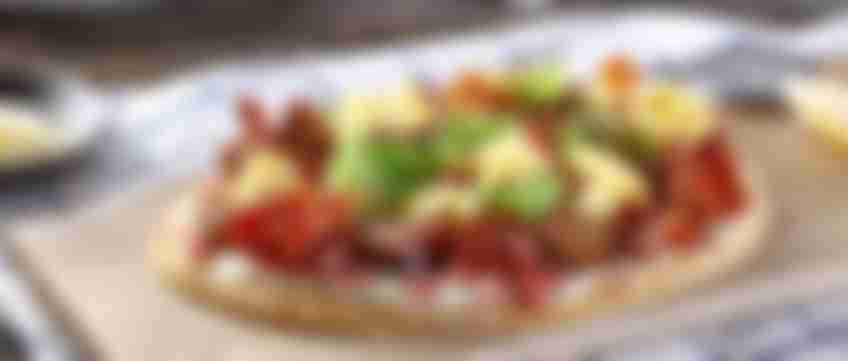 restaurant_menu
1 Servings
alarm25 mins
schoolIntermediate
restaurant_menu1 Servings
---
Recipe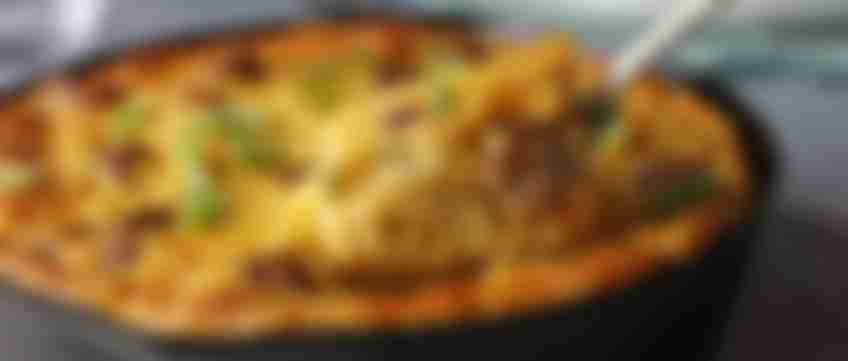 restaurant_menu
4 Servings
alarm50 mins
schoolIntermediate
restaurant_menu4 Servings
---
Related Articles
Article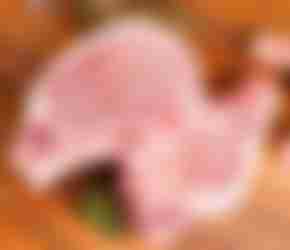 Safe handling of pork is essential. Here's a simple list of how-to's. Making Ahead. Never brown or partially cook meat for later.
Article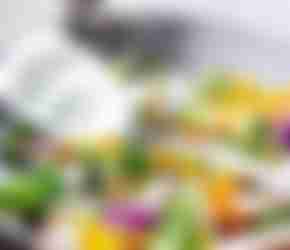 There are a myriad of kitchen tools and gadgets but if you have nothing else in your drawers and cupboards, make sure you stock these kitchen essentials.
Article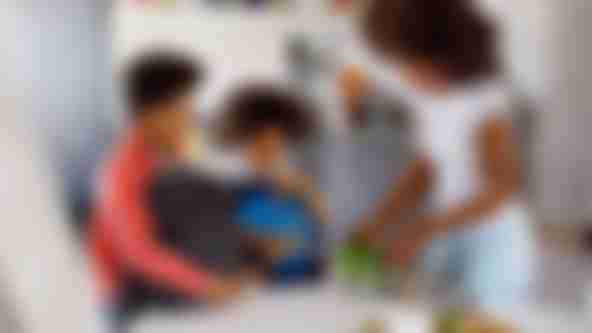 Fast-paced life, meet fast-paced flavor. No matter what time of day your cravings start, we're here to help you have a deliciously hearty meal that won't slow down your schedule.
Customer Reviews & Ratings