Hometown Original Fully Cooked Sausage Links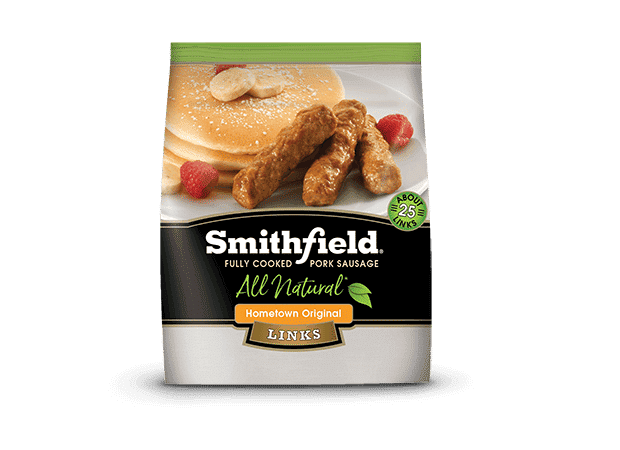 Nutrition Facts
Amount Per Serving
Serving Size: 2 Links (45g)
---
Related Articles
Article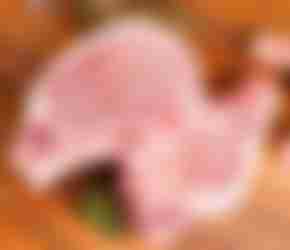 Safe handling of pork is essential. Here's a simple list of how-to's. Making Ahead. Never brown or partially cook meat for later.
Article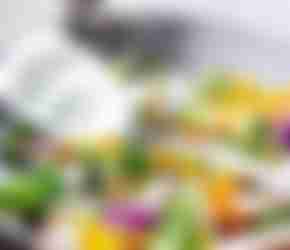 There are a myriad of kitchen tools and gadgets but if you have nothing else in your drawers and cupboards, make sure you stock these kitchen essentials.
Article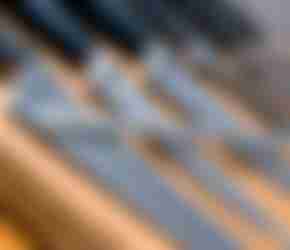 Almost every chef will tell you that their most prized culinary possession is their favorite knife. Because knives perform the most rudimentary functions in the kitchen ...
Customer Reviews & Ratings